Personalized marketing is no longer just a buzzword; it's a necessity. But how do you go beyond basic personalization to truly connect with your best customers in a more meaningful way?
Join us for our free webinar, where you'll discover how to craft exceptional personalized marketing campaigns that resonate with your target audience. Special guest speaker Amelia Coomber, Head of Marketing at Podscribe, will share the secrets behind boosting your performance marketing efforts through modular ad campaigns. This innovative approach can help you streamline your efforts, increase ROI, and reach your target audience with better accuracy.
Key Topics Include:
Understanding why personalized marketing is crucial in today's digital world
Learn practical techniques for gathering and analyzing customer data to create tailored strategies via paid social campaigns that will reach and resonate with your target customers
Dive into modular ad campaigns and why they are important
Discover how to use different tools to scale your personalized marketing efforts
Don't miss this opportunity to take your marketing efforts to the next level. Whether you're a seasoned professional or just starting your journey, this webinar will provide valuable insights and practical strategies to help you elevate your marketing and create great experiences for your customers.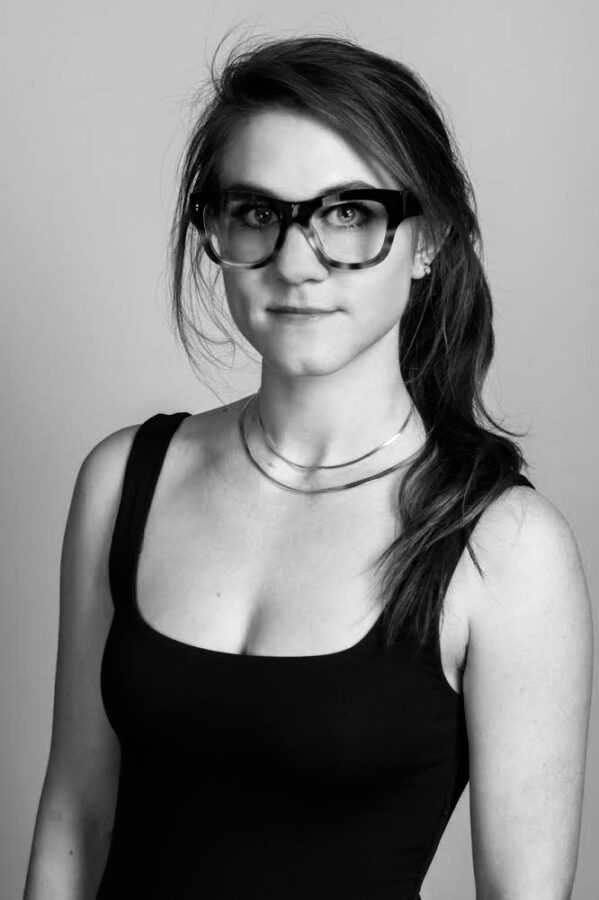 Speaker
Amelia Coomber
Amelia Coomber, Head of Marketing at Podscribe is a seasoned growth marketer with a comprehensive background in paid media, performance marketing, CRO, and product growth. Amelia is a former software engineer turned startup leader, with a track record of driving early-stage startups to scale & profitability through data-driven, performance-based systems. With over six years experience Amelia specializes in optimizing growth, paid media, ad creative, and efficiency at scale.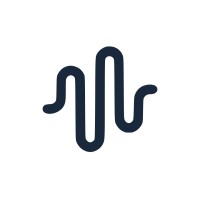 Podscribe is the #1 leading analytics, verification, and attribution platform in podcast advertising. With a relentless focus on innovation and quality, we have positioned ourselves as the go-to solution for advertisers and publishers alike who seek actionable insights and verifiable results. Podscribe works with the largest spenders in podcasting as well as the top publishers, networks, agencies, and shows: Betterhelp, Helix, Manscaped, Athletic Greens, Disney, Acast, etc. Podscribe aims to bring the podcast advertising space out of the stone age with robust automation, pixel-based attribution, AI-driven analytics, and more!