NoFraud for Shopify
Start solving your fraud challenges in minutes.
#1
Rated Fraud Prevention Solution for Shopify
Top 3
Fraud Prevention Solution on Shopify
3x
Featured as Shopify Staff Pick
See Why Shopify Customers Love NoFraud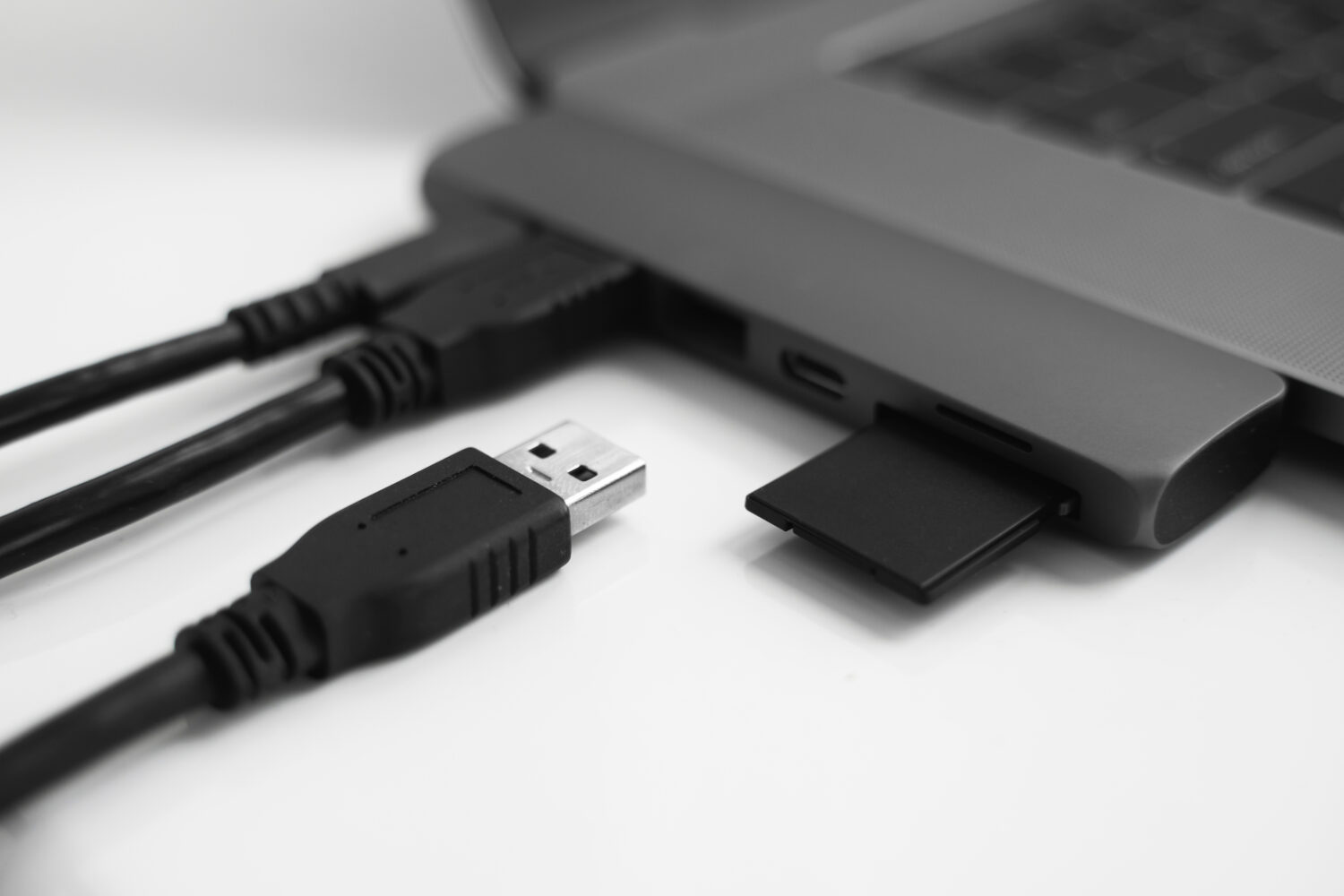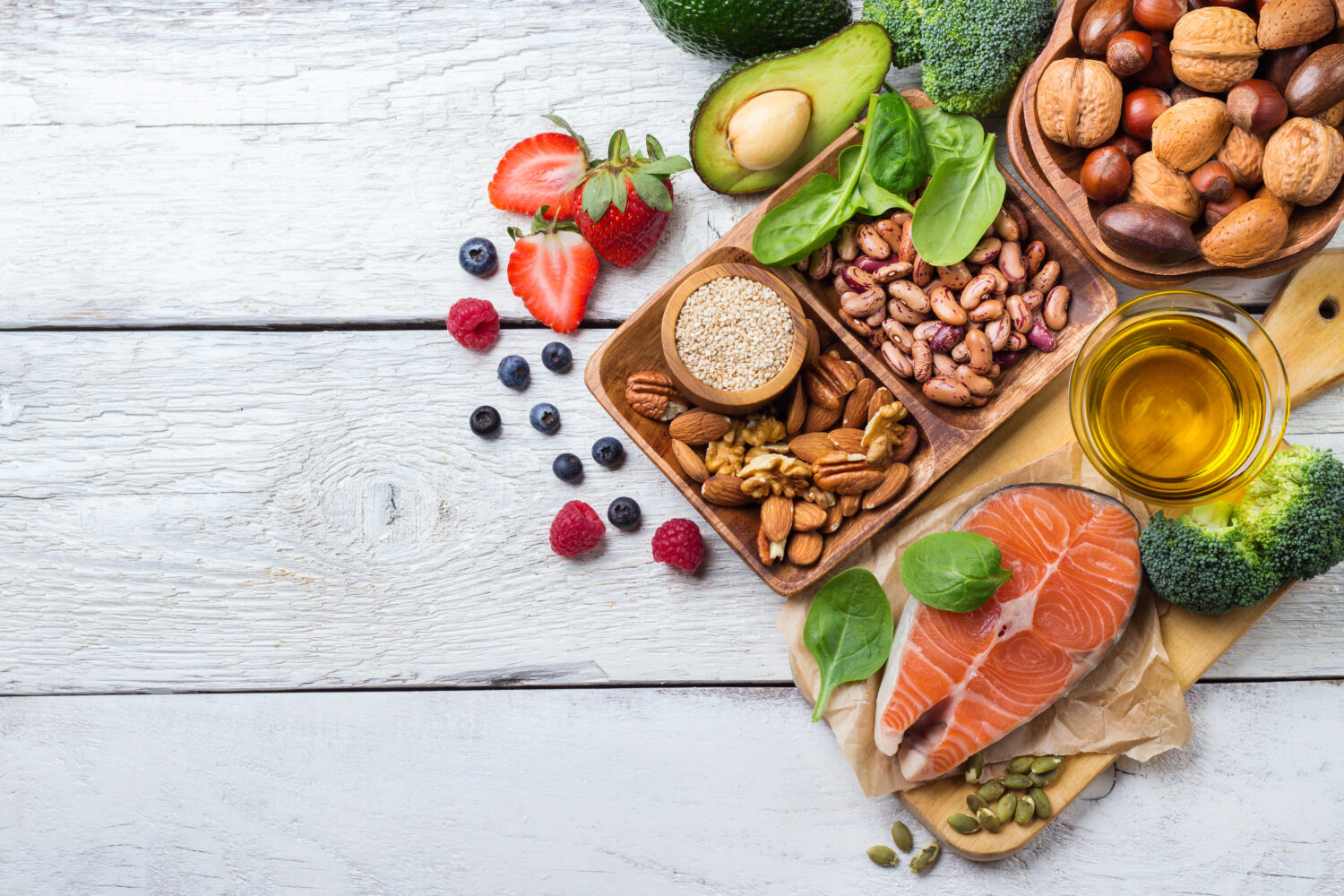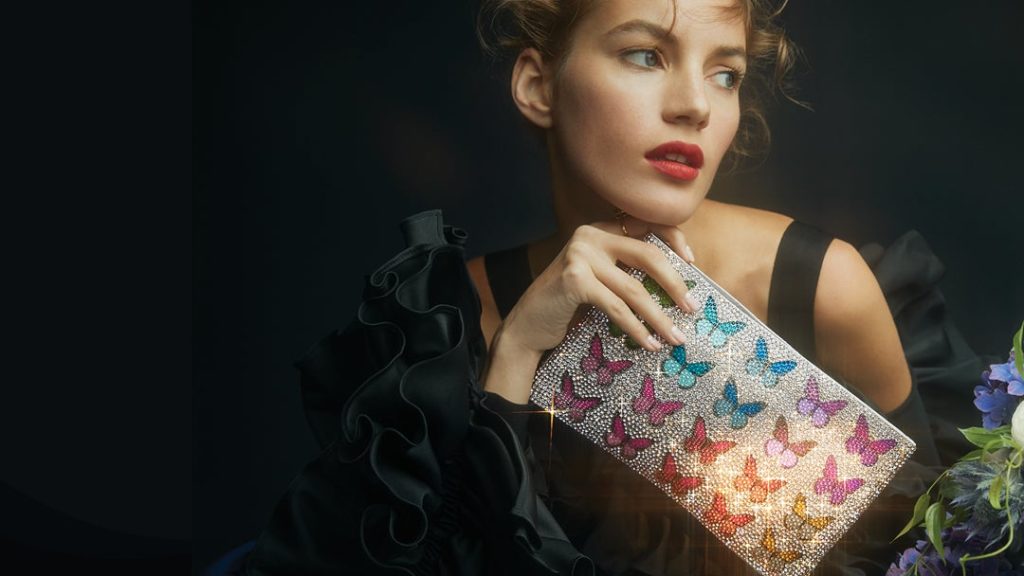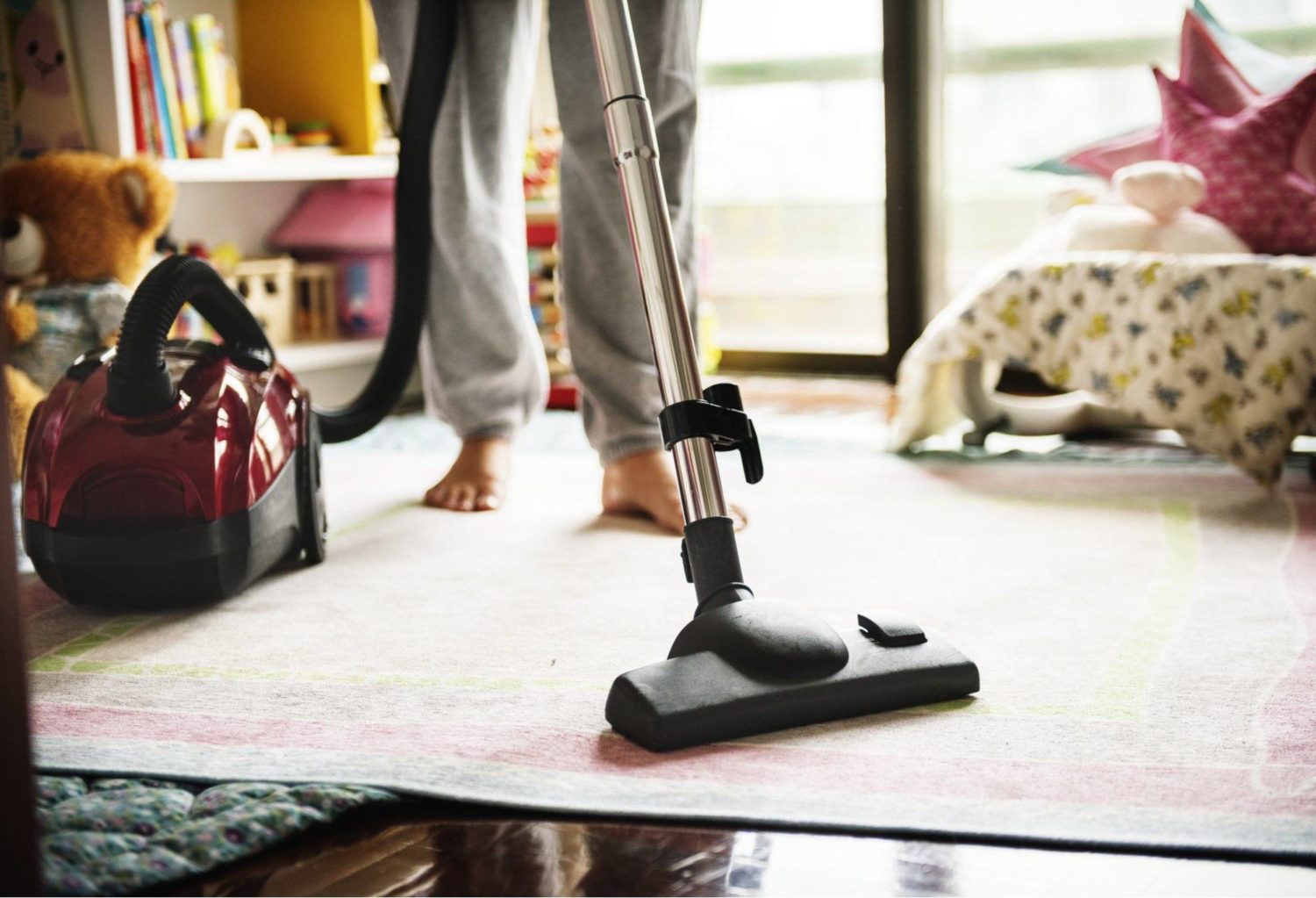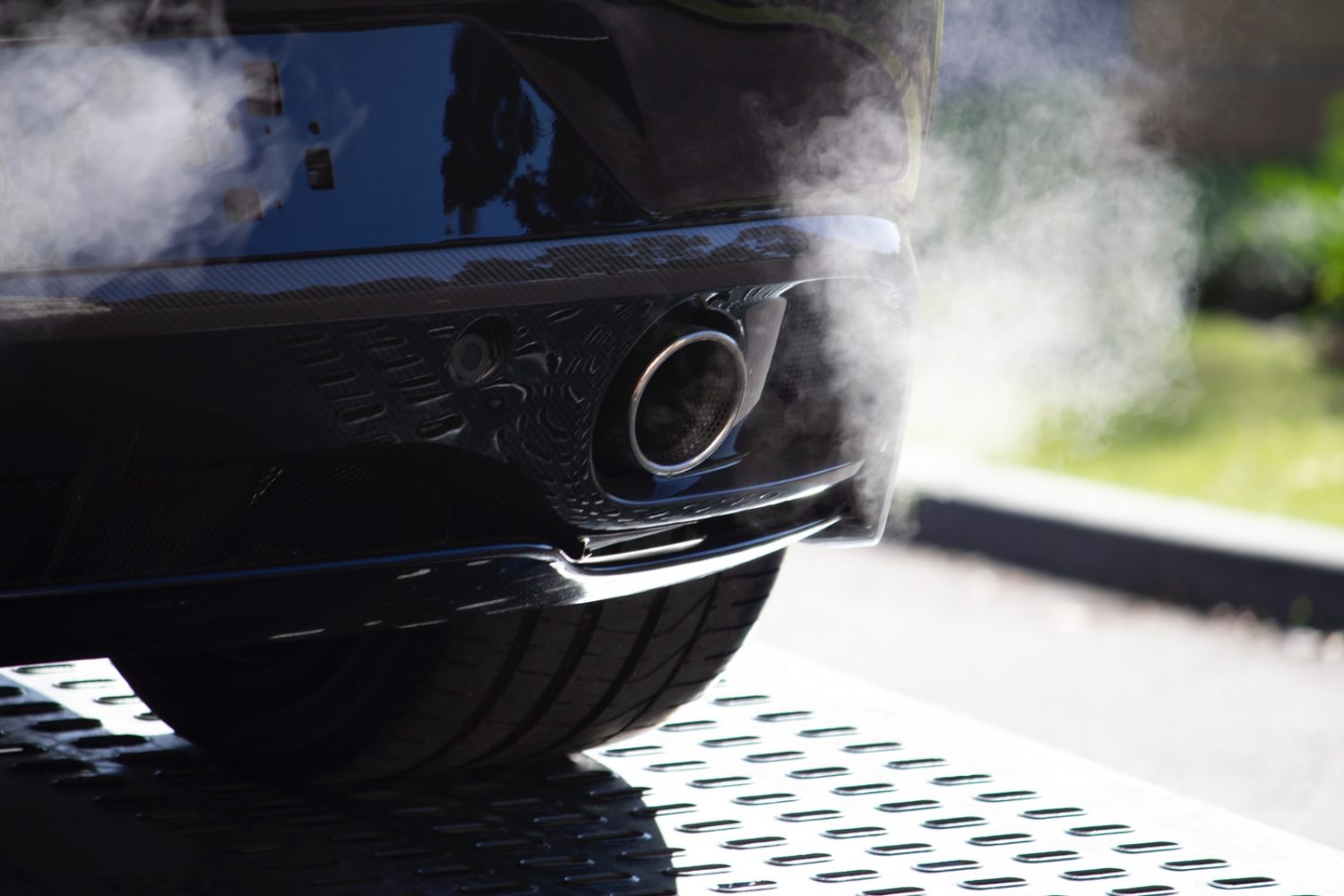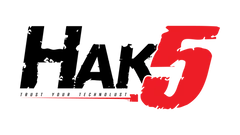 "Normally not one to write reviews but absolutely must applaud NoFraud. I switched over from a big name competitor that dropped the ball huge on support. I've had no such issues with NoFraud — their support agents has been super responsive. The sales folks answered my every detailed question — even digging into API documentation. Their onboarding team was top notch. I was up and running super quick! Very happy."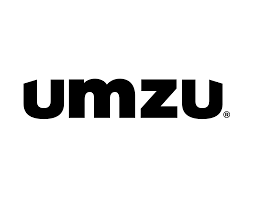 "Excellent communication. Easy to use service. Available to resolve and questions or concerns that arise in a timely manner."
"We can't say enough wonderful things about the team at NoFraud. They are extremely responsive, knowledgeable, and easy to work with. The peace of mind we get from knowing that they are handling the fraud check process is invaluable. NoFraud's system consistently delivers accurate order ratings and recommendations."

"5 stars across the board! We switched to NoFraud a year ago and not only did my approval rate increase drastically but pricing was also a lot more competitive. The integration is seamless and literally worked out of the box with zero changes to our current workflow."

"The NoFraud app is really easy to install and set up. NoFraud's analysis has been much more effective than the standard default Shopify fraud analysis. It catches fraud missed by Shopify and passes orders that Shopify said were high risk. Best part is, you can contact NoFraud and speak with someone."
Trusted by Hundreds of Shopify Stores
Eliminate Chargebacks
No more surprise chargebacks. If you get a fraud chargeback for an order we approve, we will pay you back.
Approve More Orders
NoFraud boasts some of the highest order approval rates in the business. Never worry about fraud false positives again.
Create Frictionless Experiences
Improve conversion with a beautifully designed checkout experience built to put trustworthy shoppers on the fast track.
Lightning-Fast Integration
Our plug-in Shopify integration lets you get started in minutes, not days, so you can start screening orders right away.
---
Install the NoFraud extension from the Shopify app store.
View NoFraud screening results in real-time.
Automate actions to cancel, refund, and restock fraudulent orders directly in Shopify.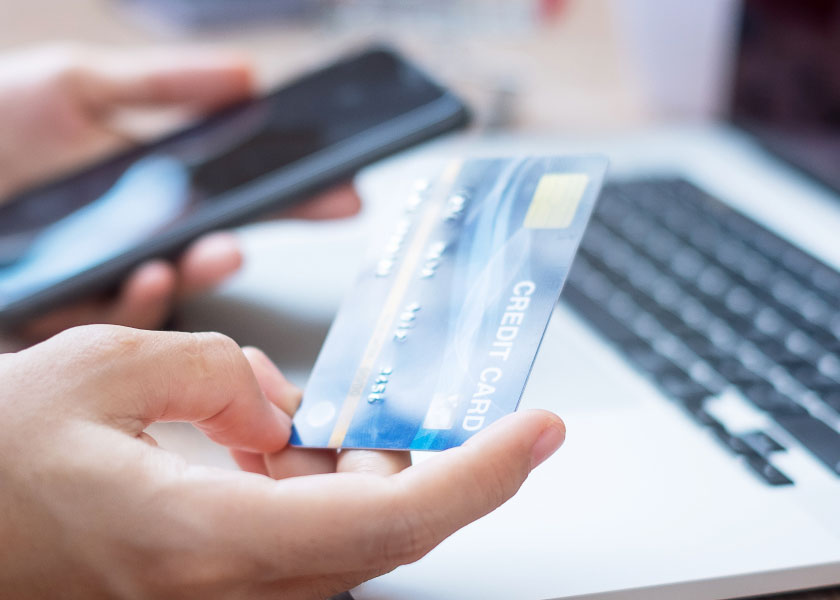 Shopify's Fraud Tool vs. NoFraud
Improve Decision Accuracy by 30%
Compared to Shopify's built-in fraud detection system.