NoFraud for WooCommerce
Start solving your fraud challenges in minutes.
See Why WooCommerce Customers Love NoFraud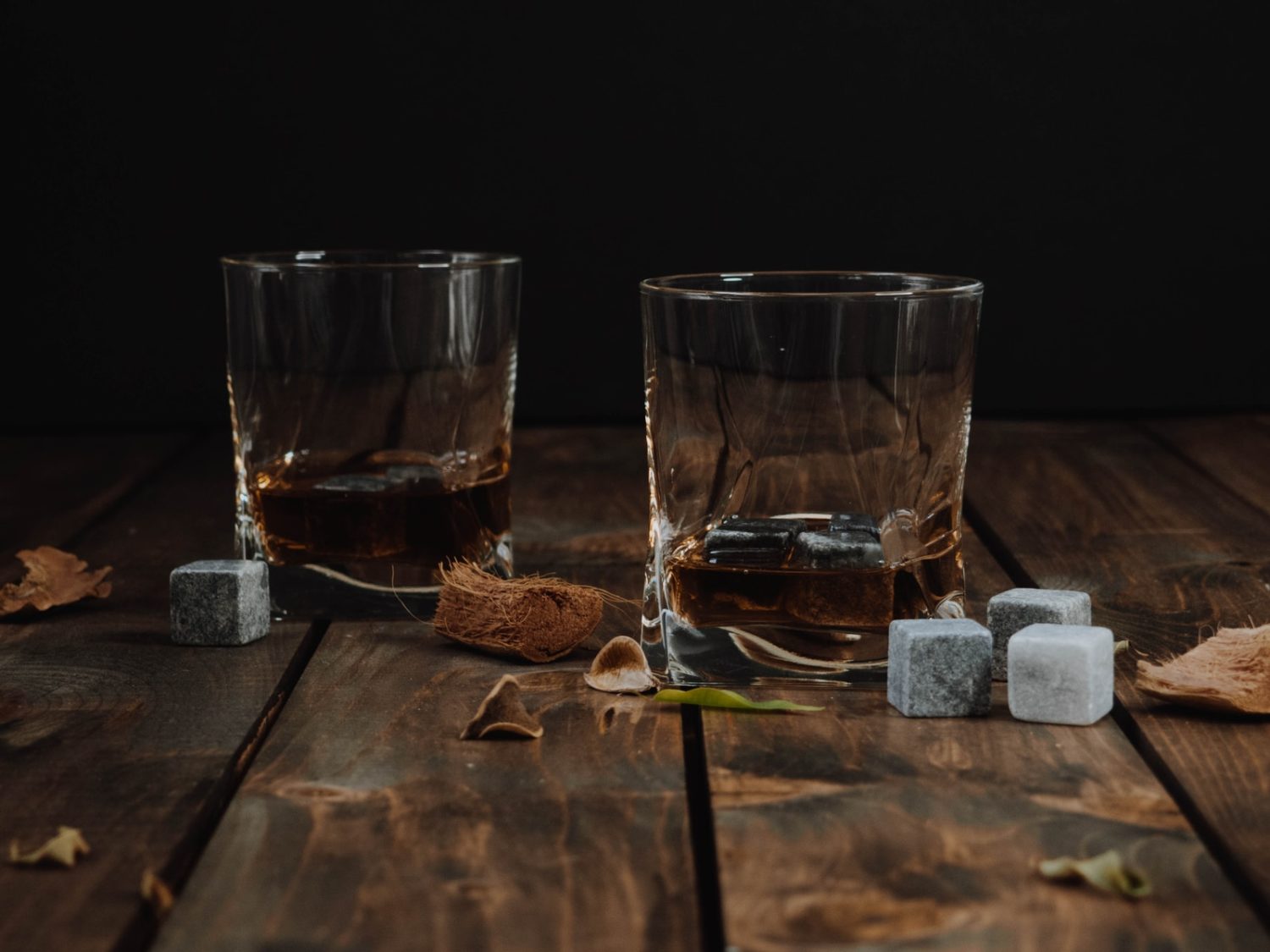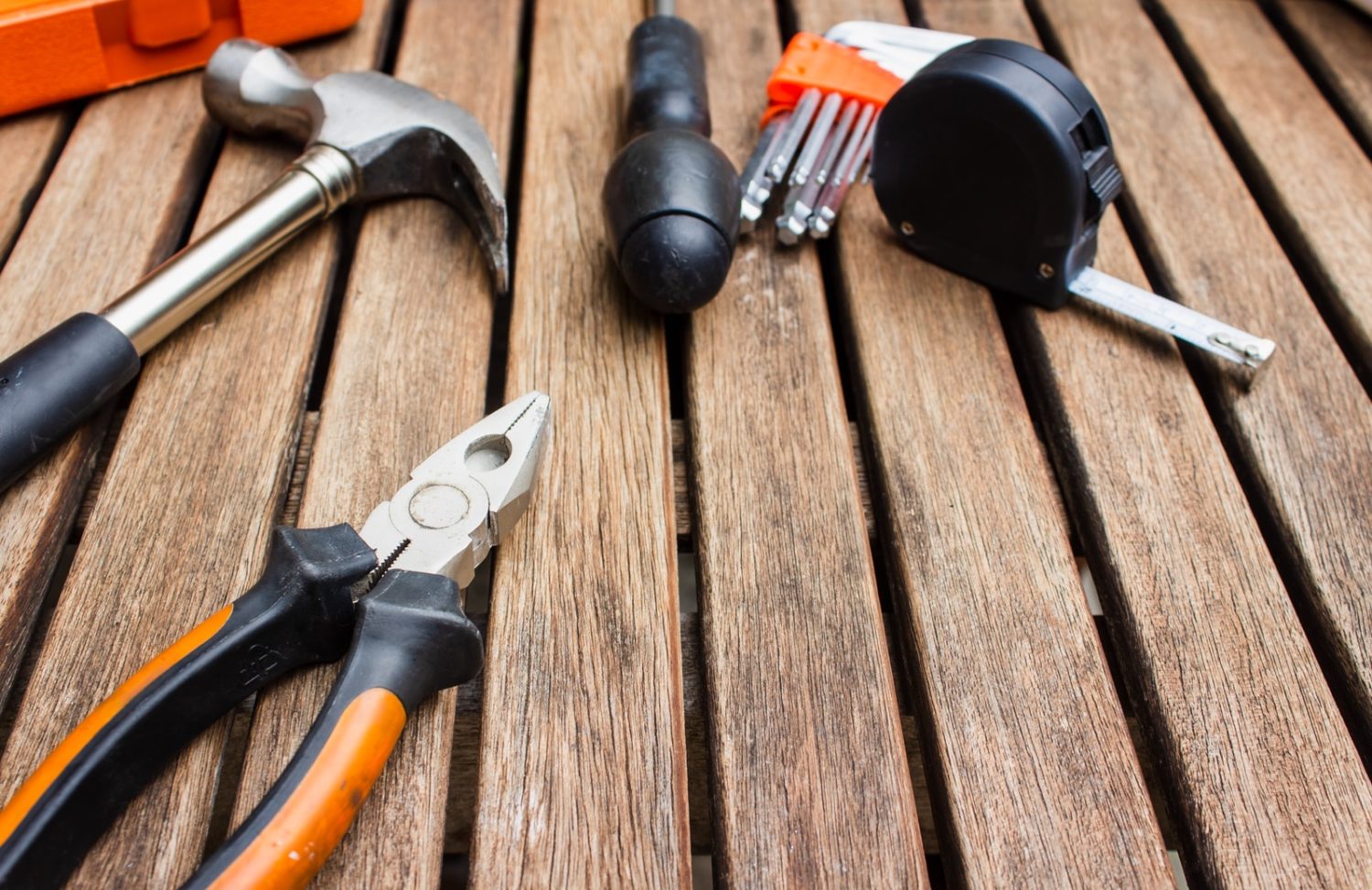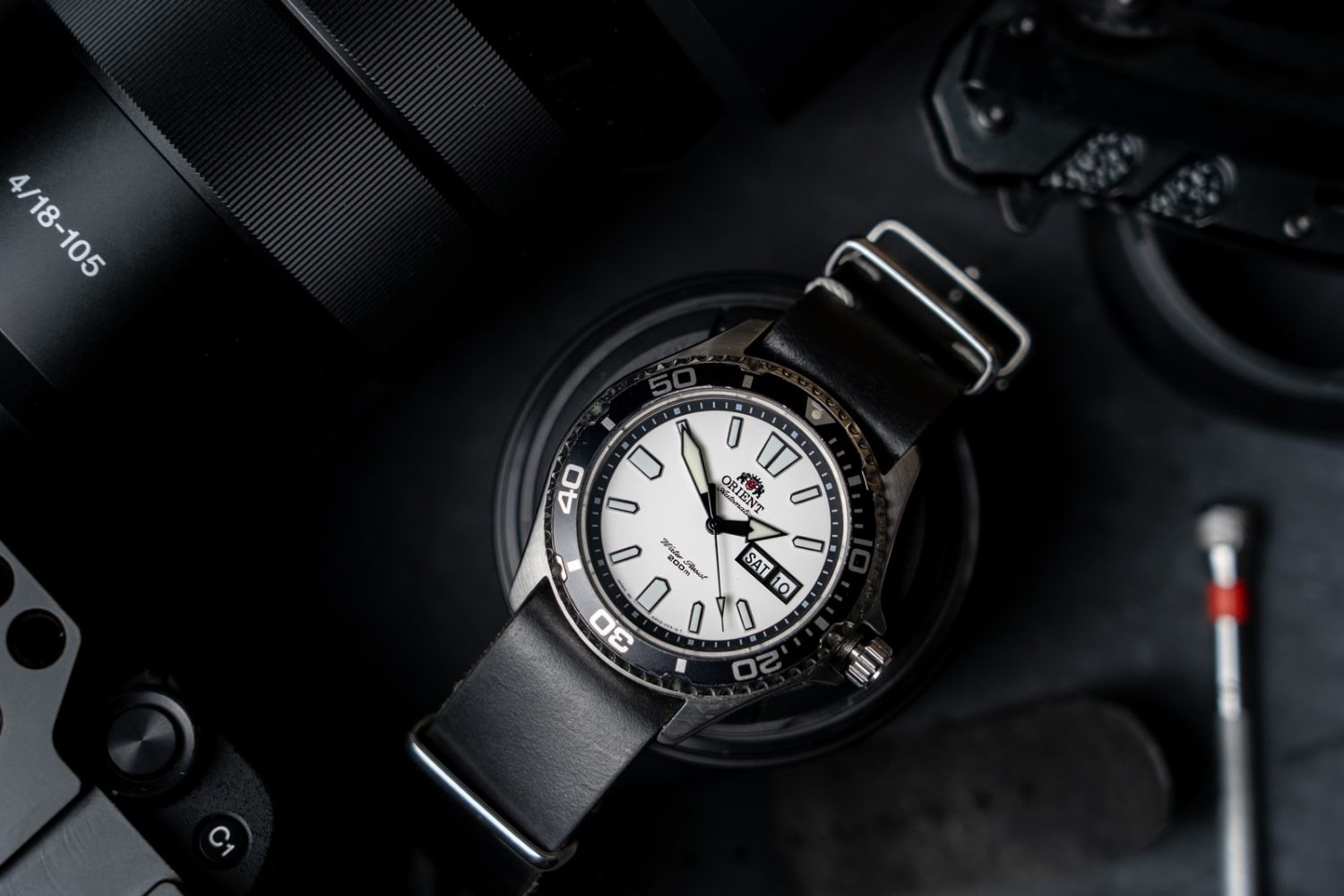 "They've been absolute live savers for us. We've been struggling with large-scale credit card fraud and NoFraud has resolved this problem completely. From 10K chargebacks per month, we've been down to almost zero. The auto-cancel feature is amazing for e-commerce with same-day shipping, and the blocklist options are very helpful."
"Set it and forget it! And it just works. I don't have to stress about getting hammered by a crew of scammers sitting in an apartment and scamming every company they can find. This is the biggest no-brainer around for anything eCommerce sales-related."
"It's such a relief to our business knowing that the NoFraud system is able to automatically flag and cancel orders to keep fraudsters at bay! The communication from the NoFraud team is fantastic and collaborative to help us protect and grow our business."
Trusted by WooCommerce Stores in Every Category
Eliminate Chargebacks
No more surprise chargebacks. If you get a fraud chargeback for an order we approve, we will pay you back.
Approve More Orders
NoFraud boasts some of the highest order approval rates in the business. Never worry about fraud false positives again.
Create Frictionless Experiences
Improve conversion with a beautifully designed checkout experience built to put trustworthy shoppers on the fast track.
Lightning-Fast Integration
Our plug-in WooCommerce integration lets you get started in minutes, not days, so you can start screening orders right away.
---
Create an account with NoFraud.
Install NoFraud using the plugin installer in WordPress.
Set up your gateways and automation settings.
View NoFraud Screening results in real-time.