In the dynamic world of eCommerce, staying ahead requires more than just keeping up with market trends. That's why we've gathered a panel of industry leaders at top eCommerce brands who have navigated various challenges and excelled in transforming their eCommerce businesses to share their experiences and insights.

Whether you're just starting out or looking to optimize an established brand, our industry leaders' will inspire, inform, and give actionable tips and tools that you can use immediately.

Things You'll Learn:
Gain insights from accomplished industry leaders who have turned their eCommerce businesses into major successes
Learn about the strategies, tactics, and mindset of industry leaders
Strategies for scaling your eCommerce business effectively
Walk away with 5 actionable tips relevant to how to prep for Black Friday/Holiday Shopping in 2023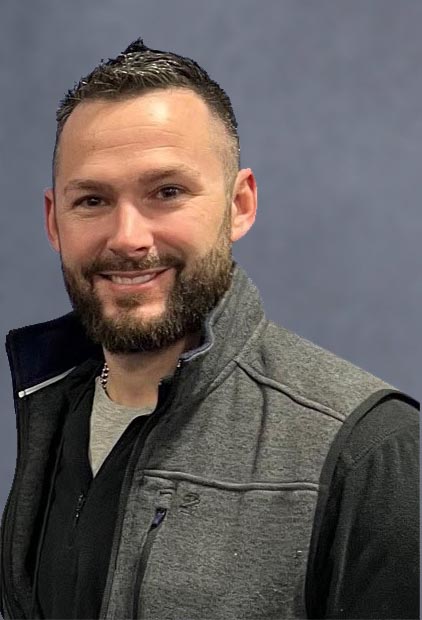 Speaker
Kyle Murphy
President
8 years with the Missouri State Highway Patrol. When our family grew, I left law enforcement to pursue business. KM Tactical was founded in 2013, and has grown from a 5 PM – 9 PM side business into a rewarding full-time job. We are primarily e-commerce based, but do offer a retail store front in our Lee's Summit, Missouri location. Over the past several years I have assisted in business development with new start up's, as well as developed an additional branch to our current operations with focusing on awards, favors, and custom engraved finished products.  We are proud to be an American company with parts made in the U.S.A.

At KM Tactical, we custom design products for the outdoor/firearm industry as well as distribute many name brand firearm components. With the equipment we have to create unique and custom firearm parts, we also design and make custom gifts, awards, and swag both for corporations and individuals. Our business embraces a faith based workplace that has been in business since 2013. Some services we offer include logo design & imaging services, custom laser engraving, cerakote application, as well as e-commerce sales.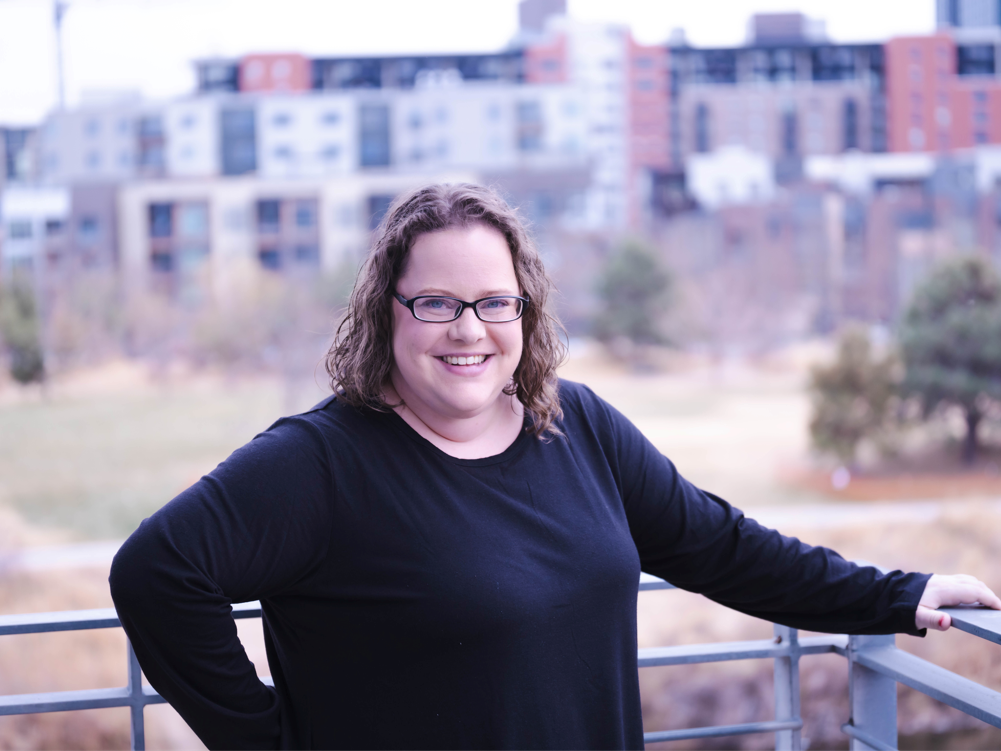 Speaker
Amy Hockinson
Director of Customer Care
Amy Hockinson is the Director of Customer Care at Umzu, an e-commerce company focused on health and wellness. She is passionate about helping her team connect with customers utilizing kindness and education and built her current team by focusing on providing robust onboarding and training through servant leadership. Her team boasts an average customer satisfaction rating of 96%. With a Bachelor's in Theatre and a Master's in ELA Education, Customer Service may seem like the last place one would choose, but Amy's unique background and skill set have given her valuable expertise that she leverages to connect with customers, employees, and leaders. Outside of work, she is a wife, a mom to 3 boys, and enjoys singing, swimming, and cross-stitching. Always a constant learner, she is a voracious reader.
UMZU.com is the place where both men and women can go to naturally reclaim their hormonal balance through clinical research-backed products. Every supplement contains clinical doses of quality ingredients, without any unnecessary fillers. Everything you read, watch, or listen to, is here to help you make the right decision to naturally improve your hormonal health. We don't believe in hype; we know if we can educate you on how to reach your hormonal goals, we are building a relationship with you that will last a lifetime. Every time you invest in a UMZU supplement, you will also receive educational support that empowers you to reach your hormonal goals. Hormonal health is achieved by evolving your lifestyle, and although supplements play a big role, we have systems in place that are designed to help you get more from the supplementation you'll be taking.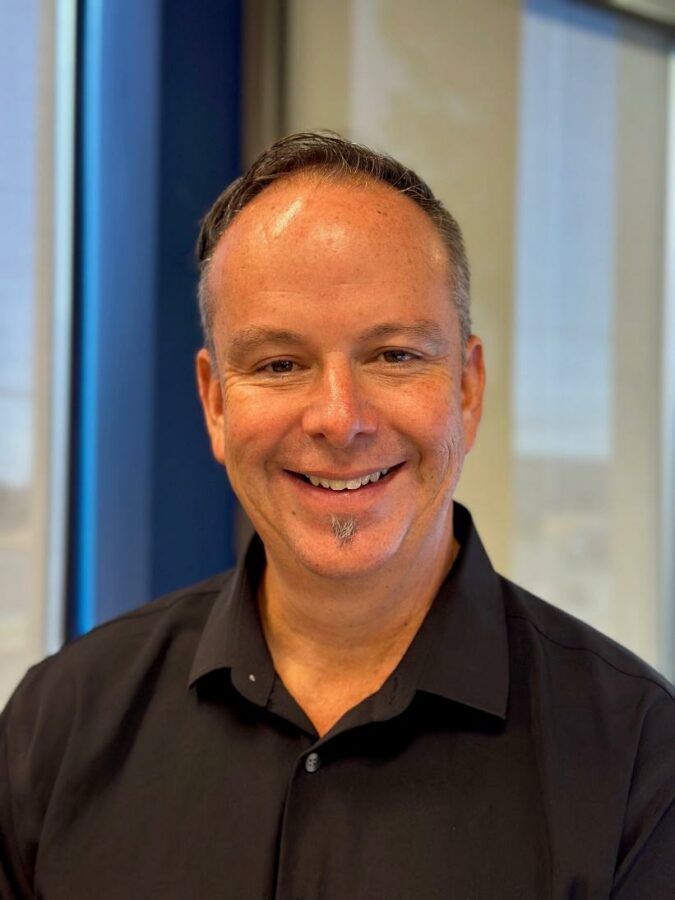 Speaker
Dan J. Wells
CEO/Owner
Dan J. Wells is CEO/Owner of Bases Loaded. Dan has an extensive background including executive positions in Banking, Enterprise Software, Retail, Ecommerce and Marketing.

Founded in 1997, Bases Loaded HQ is in Rancho Cordova, CA and is a fast-growing omni-channel retailer and marketplace fulfillment and marketing partner to several leading brands. Bases Loaded has several divisions including retail, ecommerce, as well as managing brands ecommerce, marketplace sales, advertising and fulfillment. Bases Loaded has been on the INC 5000 fastest growing companies in the U.S. list an incredible 6X 2015-2019, 2022. Bases Loaded is a member owner of Sports Inc., the nation's largest buying group for sporting goods dealers. In addition to partnering with the leading brands in Baseball and Softball, Bases Loaded also owns several of its own brands including All American Socks and Red Hawk Tannery. To learn more about Bases Loaded unparalleled products and world-class service, visit Bases Loaded online at www.ebasesloaded.com.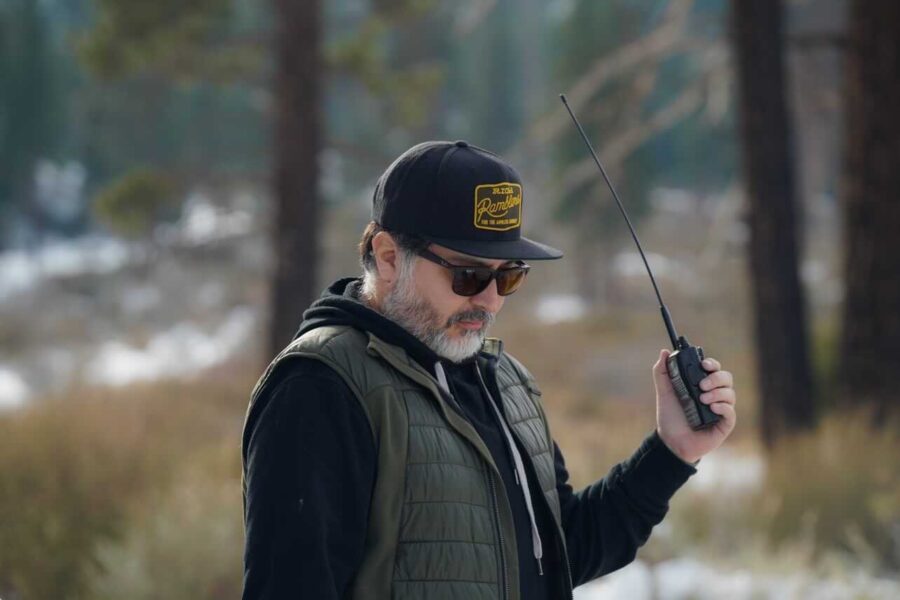 Speaker
Frank Martinez
Head of Direct to Consumer
19 year veteran of Shimano's North America Bicycle Division. Beginning in customer service and working all areas from sales to marketing before building out Shimano's first E-commerce B2B platform and Digital team encompassing e-com, social media, and digital marketing. Now responsible for building out Shimano's newest business channel, Direct to Consumer.
Established in 1921, Shimano today globally operates three key businesses, with sales offices and factories all over the world. We will continue supplying "captivating products" to help promote the bicycle and sports fishing cultures.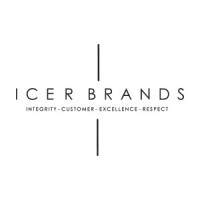 An acronym for Integrity, Customer, Excellence and Respect – ICER is a leading apparel marketer, manufacturer, and multi-tier distributor with a focus on young men's and women's trend-driven fashion. Run by Norman Jemal and Daron Jacob, the focus of ICER's growth is on cutting-edge fashion at a great price. The company regularly scouts the latest global trends and interprets them for a variety of consumers.