Part of building and growing a successful eCommerce business is identifying areas of missed potential revenue and sources of revenue losses. That is precisely where fraud management plays an important role.
What is Fraud Management?
Fraud management in eCommerce is the process of handling the financial and operational aspects of detecting, preventing and reacting to eCommerce fraud. It also involves optimizing strategies for dealing with the financial losses caused by eCommerce payments fraud.
Fraud can cause financial and operations damages in the following ways:
Time and resources spent on manual reviewing transactions
Revenue lost to blocking good orders due to suspicions of fraud
Chargebacks incurred due to fraudulent transactions
Time and resources spent on compiling compelling chargeback rebuttals
Funds invested in ineffective fraud protection software
Why is Fraud Risk Management Important?
Awareness of how much effort and resources are being devoted to fraud risk management can help eCommerce businesses restructure their fraud management strategy in a more efficient and cost-effective manner, canceling fewer transactions due to elevated fraud risk and eliminating the task of manual fraud review from internal teams, often customer service teams.
In the words of Natalie Tobias, eCommerce Manager at Hoodrich, a premier streetwear brand in the UK, "I spent so much time managing fraud related communications between my customer service team, our fraud prevention solution, and collecting chargeback evidence. I didn't realize there was a better way." Luckily for Hoodrich, Natalie was able to cut costs and unlock tens of thousands of dollars in new revenue by employing a better, more accurate fraud management solution.

Components of a Good Fraud Management Strategy
Effective fraud management efforts should include partnering with a fraud prevention solution that lowers costs associated with fraud and increases revenue. The latter will be accomplished when you look for a fraud prevention partner that provides the following:
1. A Decrease in Chargebacks and/or Chargeback Protection
Proper fraud detection and prevention software employs advanced machine learning coupled with expert human oversight to examine a myriad of data points on every order to determine the likelihood of fraud. Many solutions offer a chargeback guarantee where in the case a chargeback does come in, you will be reimbursed, effectively eliminating all fraud chargeback costs.
2. Increased Approvals
One of the major components of effective fraud prevention, in addition to blocking fraud, is being able to validate orders that may appear suspicious but are in fact legitimate. Imprecise fraud detection, whether man or machine, causes many good orders to be rejected, leaving real money on the table. Rejecting legitimate customers due to suspicions of fraud (aka 'false declines' or 'false positives') such as a billing address that is miles away from the shipping address, or the customer inputting the wrong billing address, not only causes the merchant an immediate loss of the value of the order and loss of the customer acquisition costs, but the lifetime value of the customer is lost as well.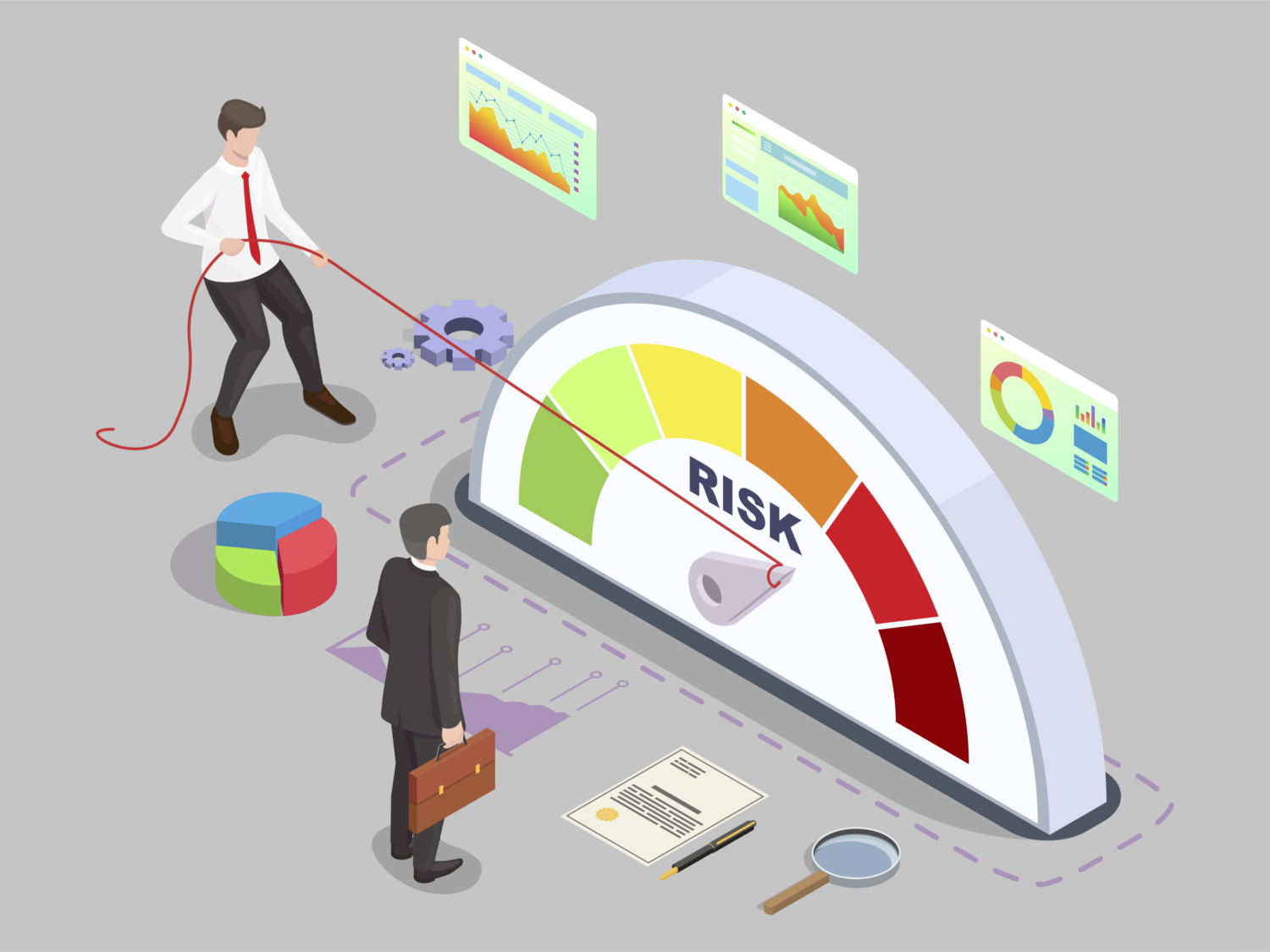 3. Increase Efficiency
Another high value benefit that effective fraud protection offers eCommerce businesses is alleviating the onerous task of manual fraud review from internal teams. Outsourcing fraud prevention and chargeback management relieves merchants from the time consuming task of manually reviewing orders for fraud and disputing chargeback claims. Businesses that rely on manually reviewing orders often suffer from fulfillment delays and review queue bottlenecks during promotions and holiday seasons, which often results in poor quality fraud review in an attempt to ship orders out on time.
Good Fraud Management is Good for Business
Fraud may be on the rise, but eCommerce businesses can not only protect their businesses from fraud at an affordable price point, they can utilize their fraud management solution to increase overall revenue, improve efficiency, order turnaround, and optimize customer relationships.