Season's Scammings: Stay Safe from eCommerce Fraud This Holiday Season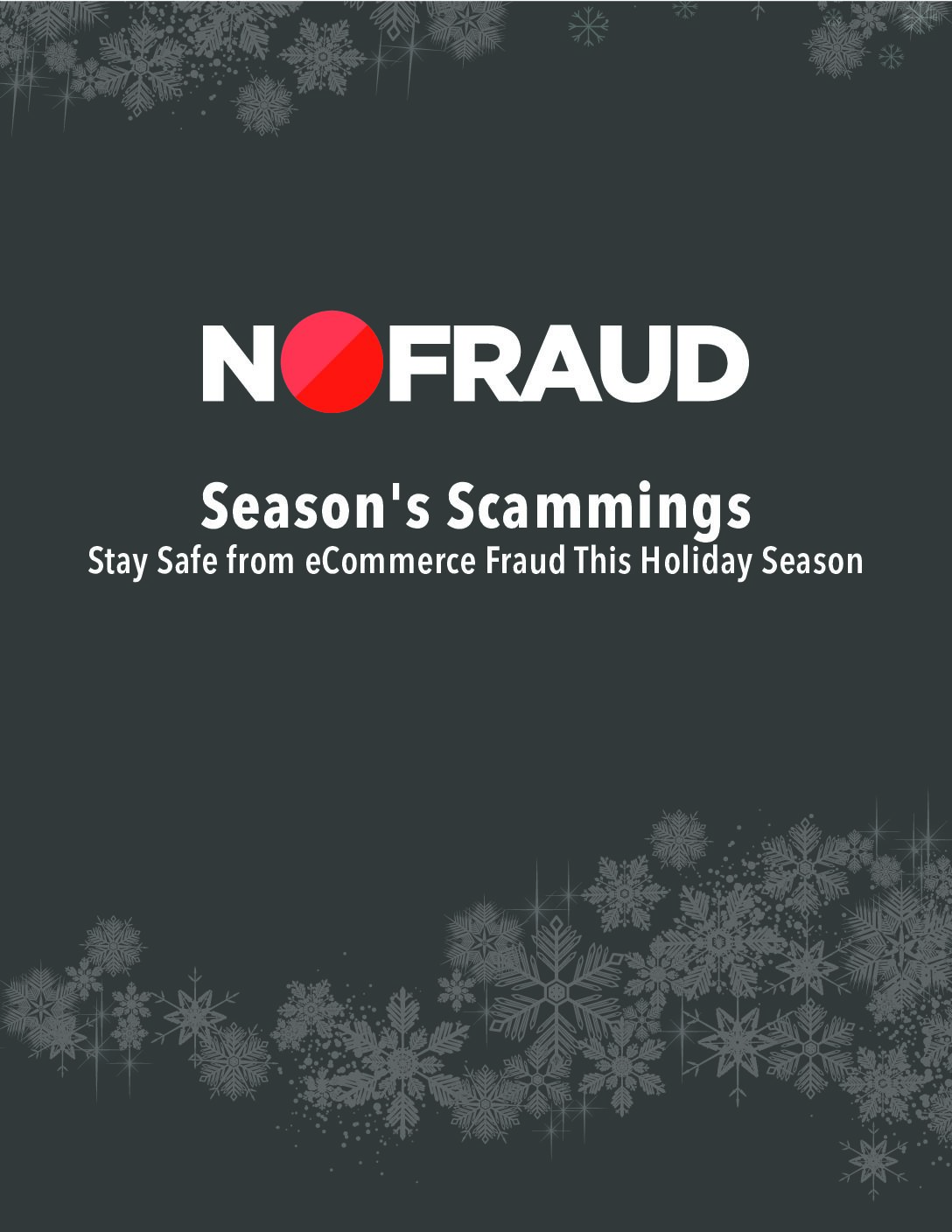 Download our Free eBook
It's no secret that the holiday season is the busiest time of year for retailers. eCommerce merchants alone will experience increased 2021 holiday season revenues, therefore, it's essential to be prepared for the fraud that inevitably comes with it all.
Be aware of the several types of fraud attacks that are likely to occur and learn how to keep you and your business safe this holiday season, while also maximizing revenue.
Things You'll Learn
Our fraud predictions for the 2021 holiday shopping season
The top targets for fraud during the holiday season
Fraud attacks to be on the lookout for
How merchants can be safe and maximize their revenue this holiday season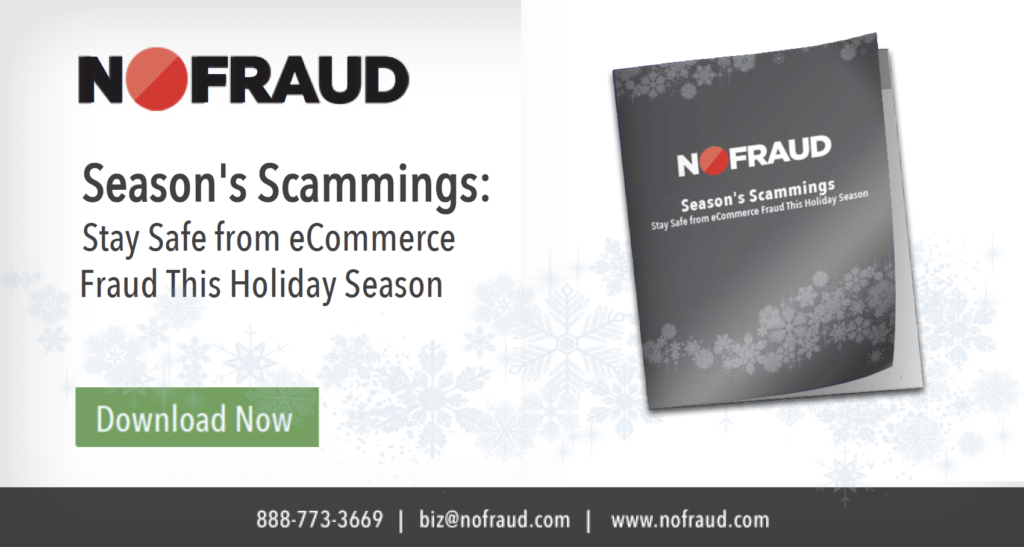 About NoFraud
The Fraud Prevention Solution with Unmatched Attention to High-risk Orders
NoFraud is an eCommerce fraud prevention solution that integrates directly with your eCommerce platform to stop fraud without turning away good customers. We use a combination of powerful analytics, diversified data sources, and expert review to provide accurate pass/fail decisions in real-time with a financial guarantee against fraud-related chargebacks.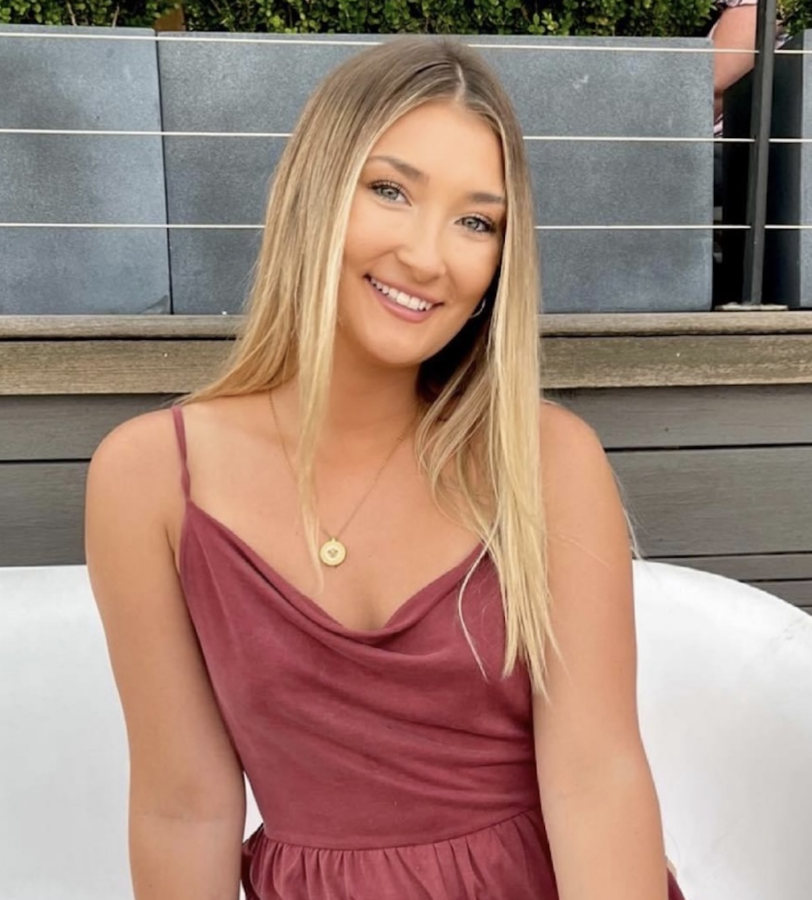 Author
Sabrina Jowders
Demand Generation Manager at NoFraud