Five Signs It's Time to Start Using Fraud Software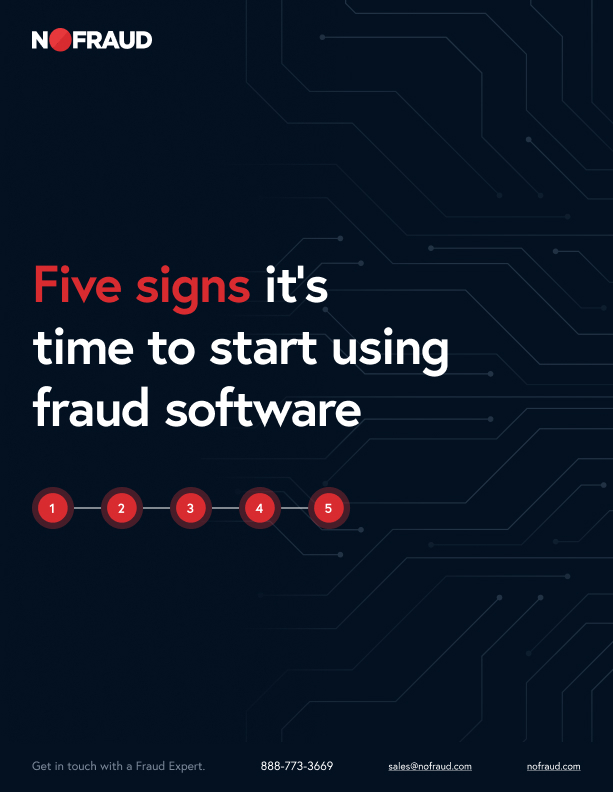 Download our Free eBook
Nothing is more frustrating than getting excited about the growth of your company's revenue, only to be crushed by an onslaught of chargebacks and other fraud costs.
Investing in a fraud prevention solution involves a lot of self-reflection and research. That's why we broke it down for you, with 5 great indicators that it may be the right time for your business to invest in fraud prevention.
Things You'll Learn
How to evaluate & measure your business' growth and setbacks
5 indicators to look out for as your business grows
When the right time is to invest in fraud prevention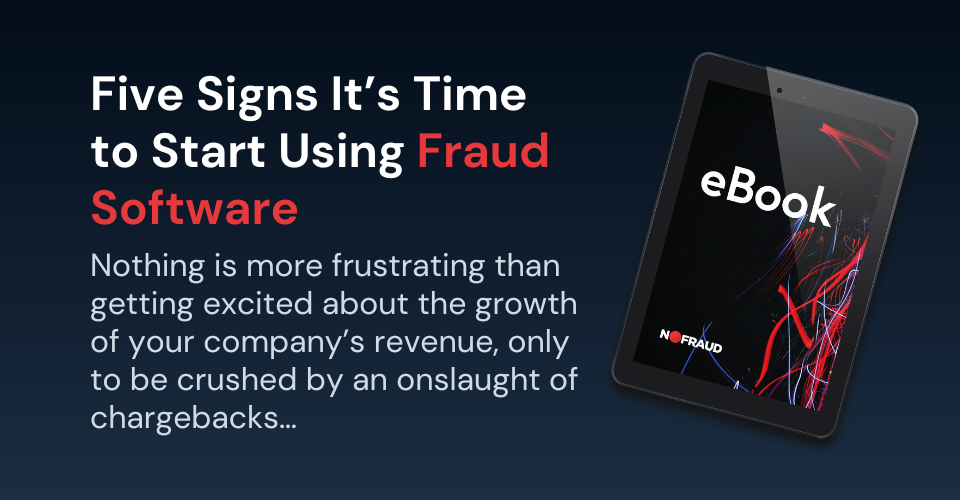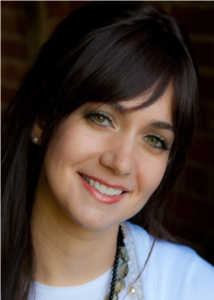 Author
Shoshanah Posner
As employee number 3 at NoFraud, Shoshanah built and now oversees NoFraud's global Go-To-Market (GTM) initiatives. She is prominently focused on combining the company's innovation-driven culture and emphasis on the inner details of excellent fraud protection that go beyond what traditional technology predicts. She has overseen NoFraud's growth into a company that partners with some of the world's most recognizable retail brands, including the largest eCommerce merchants.