Payments companies and retailers have a sobering forecast to ponder for online fraud. By 2023, global online fraud losses from e-commerce, airline ticketing, money transfer, and banking services will grow from $22 billion projected in 2018 to $48 billion, says Juniper Research in a new report.
Thanks to the proliferation of synthetic identities—when fragments of real identity information is used to create a new identity—and account takeovers, criminals are increasingly skirting anti-fraud measures retailers and payments companies use, Juniper says.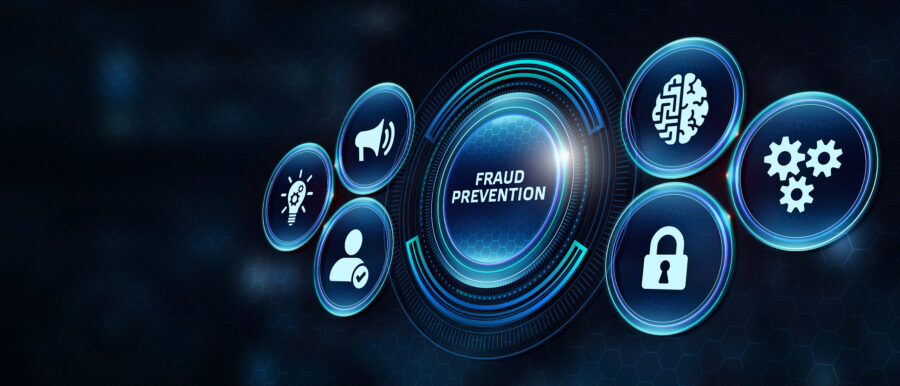 Originally posted on Digital Transactions by Kevin Woodward. Read the rest of the article here.