It is gratifying to have been chosen to be spotlighted by Shopify this week. Having an outstanding product that provides great value for our customers along with exemplary customer service really does pay off!
Hand-selected by Shopify staff, four standout apps are spotlighted each week on the homepage of the Shopify app store. The selection process is based on user ratings, customer feedback, search popularity, and engagement stats.
Visit NoFraud on the Shopify App Store.
NoFraud, boasting 140 five-star ratings, is among the highest rated fraud prevention apps in the Shopify app store. Here is what some satisfied Shopify users have to say about NoFraud fraud detection and protection value-added services and solutions.
"This app has truly helped our warehouse filter out any fraudulent orders, as well as helped to alleviate any return/refund processing in the backend. It automatically scans the purchase location, credit card and IP address to discern the various ways the order is valid or invalid. We have a great success manager, Lisa W. who has always been super helpful and responsive along the setup process."

Kevyn Aucoin Beauty
Location United States
Time spent using app About 1 year
5 of 5 stars
View here
"One of the best decisions to switch from Signifyd over to NoFraud! The team have made the transition seamless, everyone is so friendly and easy to work with and the software itself has completely taken fraud analysis out of our hands to allow us to focus more on the business with tools such as contacting the customer on our behalf and chargeback management. Highly recommended overall to use NoFraud if you're looking to streamline the fraud analysis for your eCommerce store!"

Gariz
Location Australia
Time spent using app About 2 months
5 of 5 stars
View here
"Excellent communication. Easy to use service. Available to resolve any questions or concerns that arise in a timely manner."


UMZU
Location United States
Time spent using app Over 3 years
5 of 5 stars
View here
"I was using a different app which was slowing down my time to accept payments and it was costing me double, this app is use friendly , they will link up the app to your store and you need to do nothing, you can check the daily usage and it's super fast to accept payments and customer service is always there to help, good job guys"

Speedy Booze
Location Canada
Time spent using app 30 days
5 of 5 stars
View here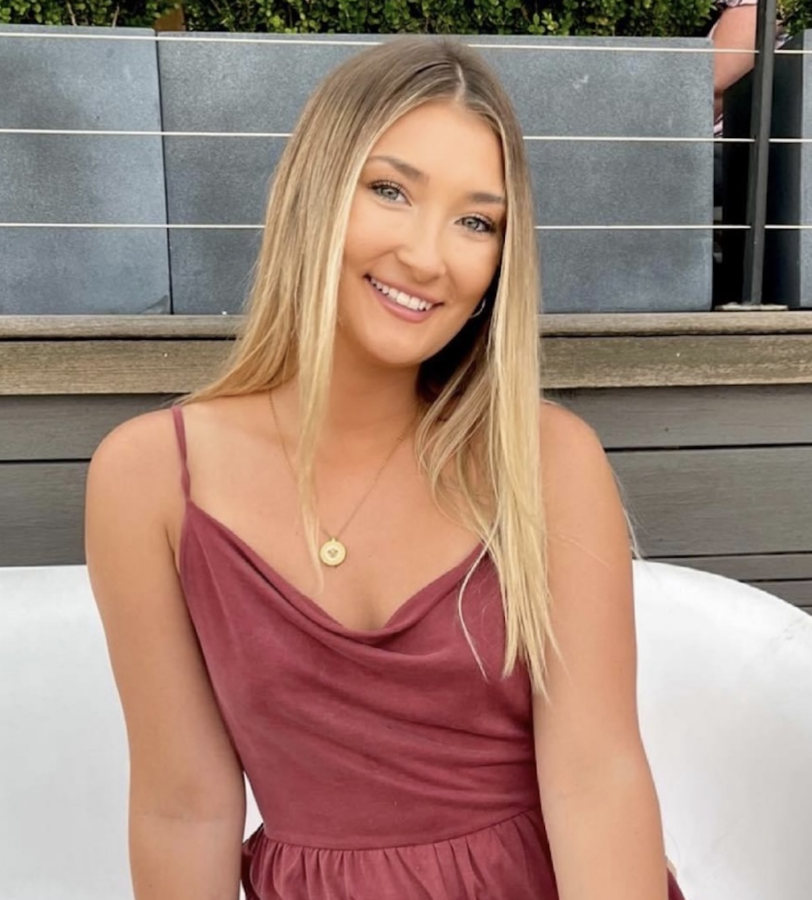 Author
Sabrina Jowders
Demand Generation Manager at NoFraud. Sabrina helps perform digital marketing efforts and creates innovative marketing campaigns to further the demand growth.