For the Spring 2022 Reports, we are excited to announce that NoFraud has received ten awards by G2. We will continue to incorporate our customer's feedback to continuously improve our product. Your reviews are so valuable to us!
With that said, we want to extend a huge "THANK YOU!!" to our customers for using us and taking the time to leave a review.
G2 Awards NoFraud Received for the Spring 2022 Reports
Leader – E-commerce Fraud Protection
High Performer – E-commerce Fraud Protection
High Performer Mid-Market – E-commerce Fraud Protection
Best Est. ROI – E-commerce Fraud Protection
Best Est. ROI Small-Business – E-commerce Fraud Protection
Easiest Setup Small-Business – E-commerce Fraud Protection
Easiest Setup – E-commerce Fraud Protection
Easiest to Use Small-Business – E-commerce Fraud Protection
Easiest Admin Small-Business – E-commerce Fraud Protection
Easiest Admin – E-commerce Fraud Protection
Check Out What Our Users are Saying on G2
Read more of our G2 reviews here.
Best decision to switch to NoFraud
"Using a third-party fraud checker has been a crucial part of our business. Having used other services in the past such as Signifyd and the internal Shopify fraud analysis we've found NoFraud to provide more transparency and easy to analyze data across all of our websites. They've taken all fraud analysis off our hands with things such as contacting customers on our behalf and chargeback management which allows us more time to focus on our business."
Much Needed Peace of Mind
"When we launched our site, we were immediately hit with a string of fraudulent orders. The stress was enormous, and I reached out to the NoFraud team in tears. Ever since we got it set up on our site, we have had ZERO issues. Not only that, but if something feels a little "off" to us, we can contact support, and they help us clear it up. The peace of mind is incredible, and we would recommend it to ANYONE with an e-commerce store!"
Wonderful company to work with!
"They are prompt in their actions regarding claims. The website is easy to use and user-friendly. They respond to emails promptly. I recommend them highly, and they have indeed saved a lot of money by stopping fraudulent purchases on our website and in our store for will-call items."
NoFraud is Amazing!
"Service/support is outstanding. The app works as described and thensome. Fraud is the last of my worries and even better, its more cost-effective than signifyd."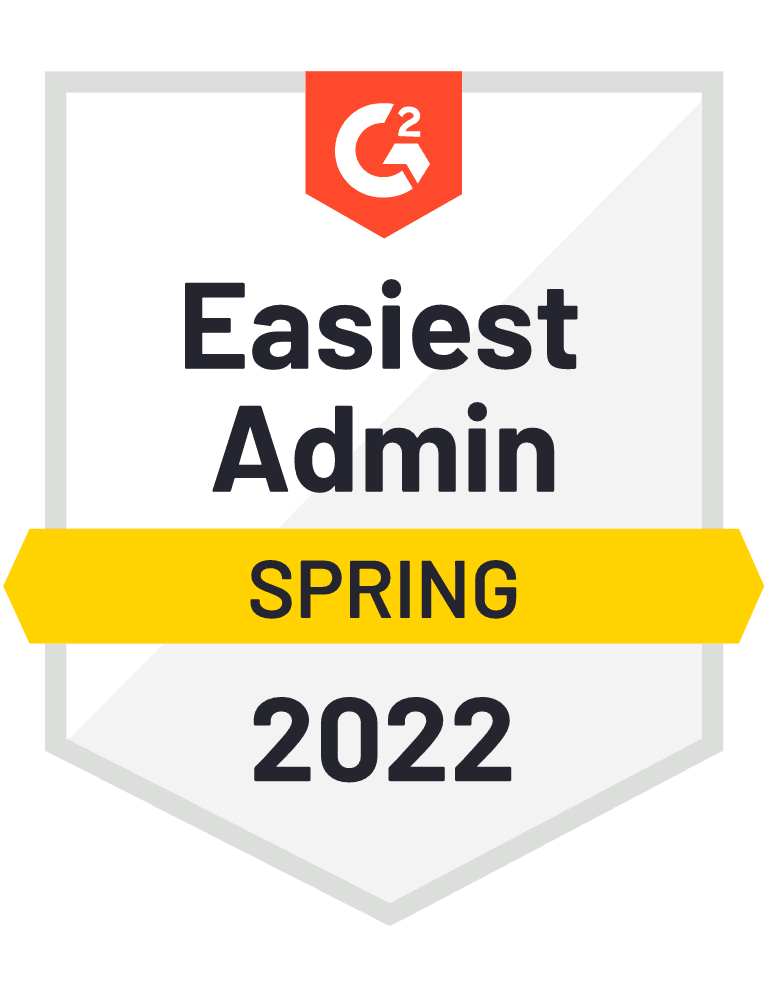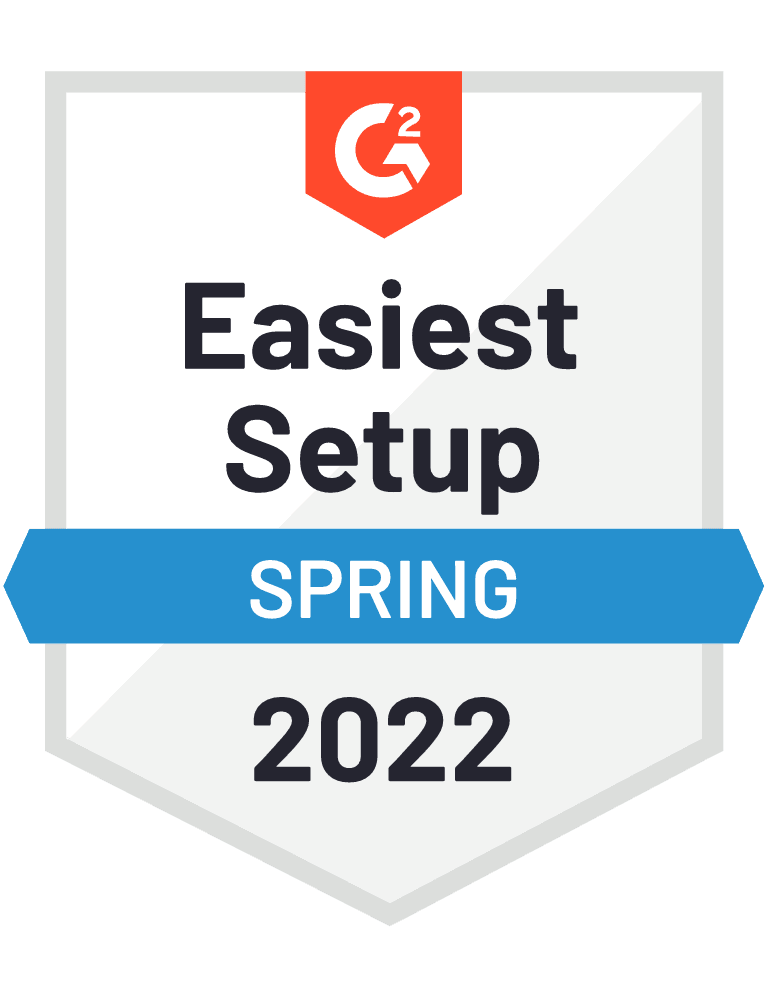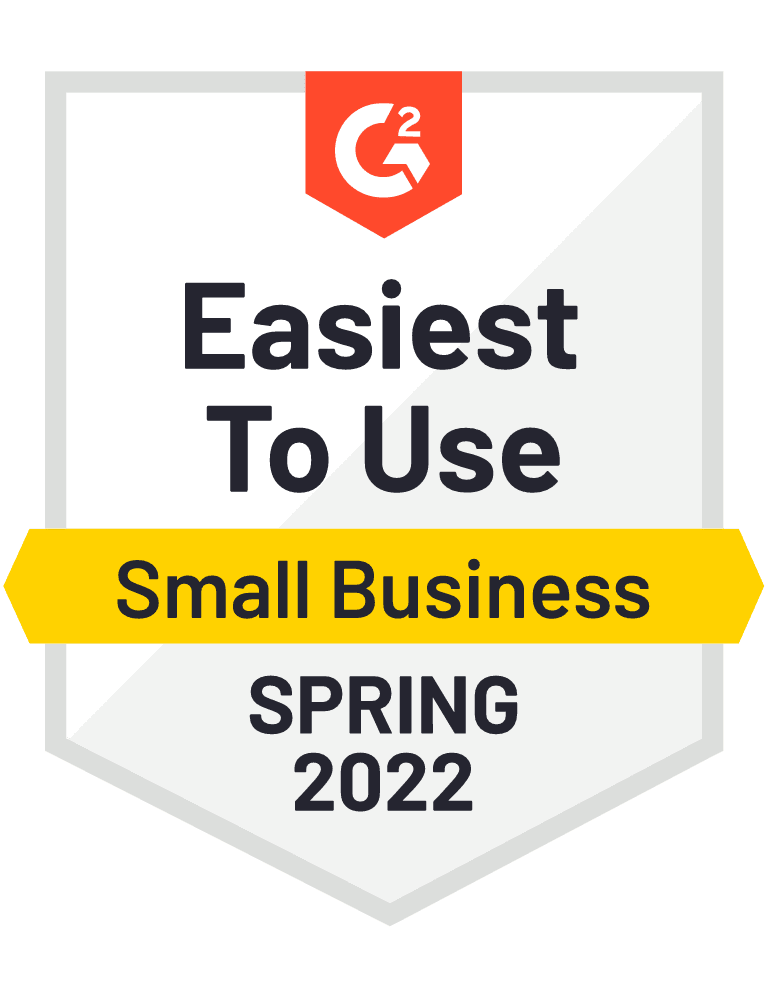 Where NoFraud Stands Out
NoFraud is the highest rated amongst competitors, with a 4.9-star rating.
What is NoFraud?
At NoFraud, we know that preventing fraud isn't just about avoiding losses but elevating customer experiences.
NoFraud is an eCommerce fraud prevention and checkout solution that protects businesses from fraudsters, eliminates chargeback losses, and provides smoother, more frictionless checkout experiences for trusted shoppers.
Product Description
NoFraud Protect integrates directly with your eCommerce platform to scan every order for signs of fraud in real-time. We use a combination of powerful algorithms and proactive human review to provide a simple pass or fail decision for every transaction, so you never need to manually review orders or monitor fraud scores. We're so confident in our decision-making that we provide a 100% financial guarantee, so if you receive a fraud chargeback, we'll pay you back.
With NoFraud Checkout, you can improve conversions with a beautifully designed checkout experience built to put trustworthy shoppers on the fast track. Any shopper recognized in the NoFraud network can autofill their information with one click—no tedious account registration is required. For everyone else, NoFraud Checkout dynamically adapts the number of input fields based on customer risk factors. More trustworthy shoppers are sped through, while riskier shoppers must provide more information.
How does NoFraud position Against Competitors?
Unlike other fraud prevention software, NoFraud doesn't over-rely on automation and instead takes every effort to proactively review high-risk transactions to minimize your false decline rate as much as possible.
What is G2?
G2 is the world's leading B2B software and services review platform that allows users to publish real-time, unbiased reviews and provide consolidated, third-party information on different software and services.