As heat waves spread across the country, summer is here and in full force. Summer brings the promise of new wardrobes, outdoor pursuits, fireworks, lawn and gardening hobbies, and a desire to stockpile bandaids, bug repellent and sunscreen. As retailers prepare to meet the changes in consumer demand and attract new business, amidst supply chain issues and elevated pricing challenges, rising fraud trends need to be considered as well.
Particular industries are more susceptible to an uptick of the following seasonal fraud trends this summer season.
Wardrobing Fraud at Weddings and on the 'Gram
This summer, the clothing Industry should be on alert for Wardrobing Fraud. This particular fraud tactic involves purchasing articles of clothing with the intention of wearing it once and then returning it.
Summer weddings, bachelor/bachelorette and graduation parties, fuel the wardrobing fraud trend targeting wedding shops and upscale evening wear brands. However, less exclusive shops are seeing a rise in wardrobing fraud as well.
The social crime among certain demographics of being seen in the same outfit twice, and the growing influence of fashion bloggers and instagrammers, have caused hashtags such as #snapandsendback and #wardrobing to go viral. The problem is so prevalent that companies like ASOS are tracking social media accounts to mitigate wardrobing fraud and banning serial returners.
Protecting your eCommerce business from wardrobing fraud involves getting to know your customers and implementing preventative measures. An anti-fraud solution such as NoFraud that maintains an ever growing network of retailers across multiple regions and industries can recognize shoppers and consumer behaviors to provide merchants with a measure of protection against repeat offenders. Other protective measures include enforcing an effective return policy and utilizing clever labeling such as the 360 ID Tag.
Promotions Fraud, Theft and Fireworks
Scammers and fraudsters seem to catch the rebellious spirit around July 4th weekend with roadside scams and malware attacks that have been popping up around the patriotic holiday, according to the Identity Theft Resource Center. Fraudsters are known to set up temporary curbside stations and tents selling discounted fireworks and American flags for the sole purpose of stealing unsuspecting shoppers' payment information.
However, many July 4th firework shops are in fact run by legitimate entrepreneurs, many of whom sell fireworks year round. In anticipation of a seasonal spike, businesses often offer promotions of Buy 1 Get 1 Free (BOGO) among other deals to attract new and repeat customers. These incentives are great marketing strategies but will inevitably attract less scrupulous consumers seeking creative ways to exploit the promotion. One retailer who operates a 2400 sq ft fireworks tent bi-annually (before July 4th, and before New Year's), saw a 15% increase in promotions abuse from July 2020-July 2021. He expects that number to go up this season.
Businesses that email or text coupon codes to customers can reduce promotions fraud by ensuring that every phone number, email and shipping address combination only receives one code. The easiest way for an amateur scammer to abuse the system is by creating multiple new email addresses. However, creating a new phone number and shipping address creates more trouble than it's worth and is enough of a deterrent for an amateur scammer. For sophisticated scammers, using stolen credit cards or account takeover tactics, a fraud prevention system that can ingest thousands of data points of an order instantly, such as history of the device being used and longevity of the email address, is best suited to combat this type of abuse.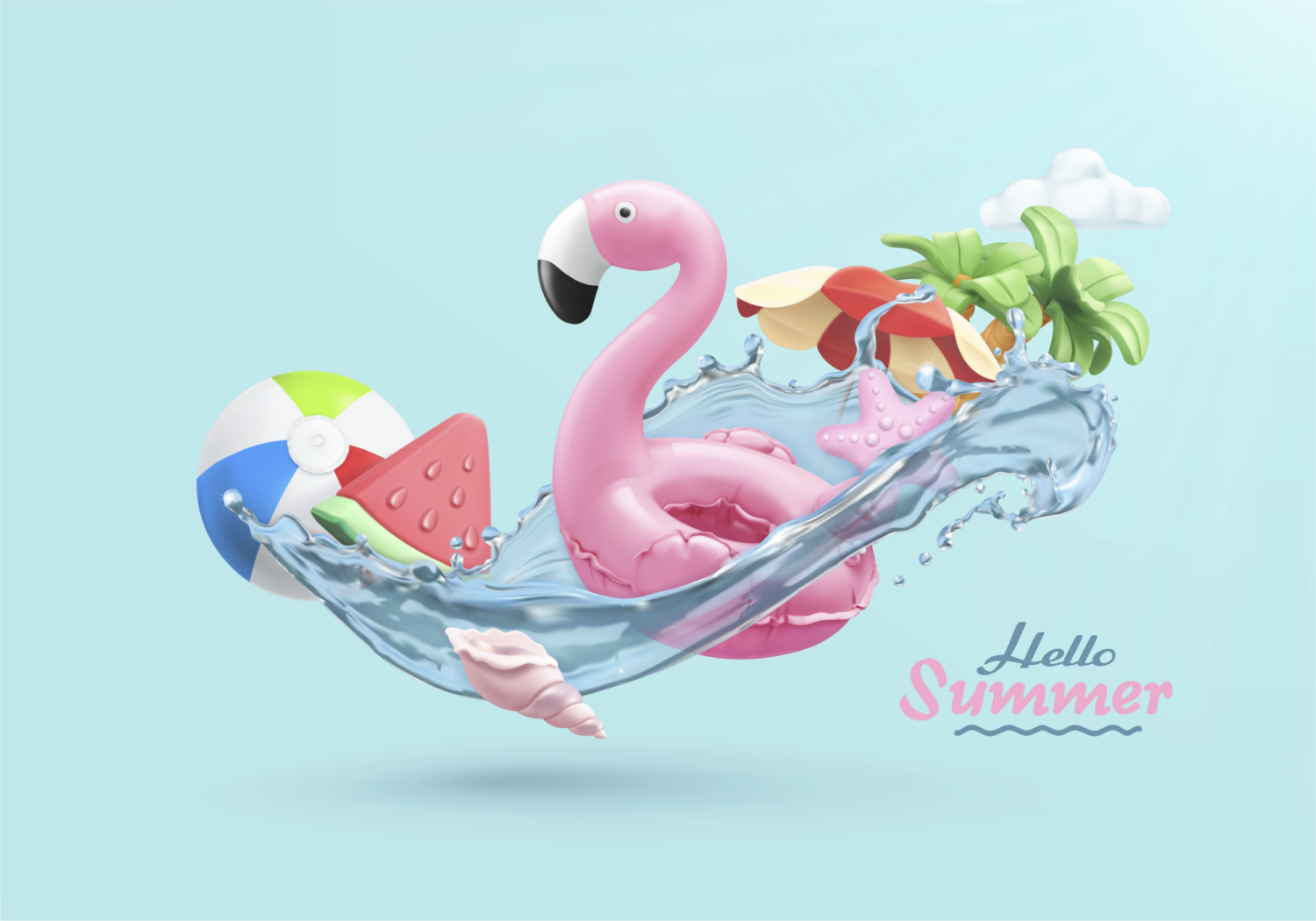 BNPL Fraud Sponsoring Patio Upgrades and Garden Parties
This summer season, retailers of outdoor furniture and large lawn or garden equipment who offer a BNPL payment option should be wary of BNPL fraud. Buy Now Pay Later payment options are increasing in popularity largely due to financial constraints and the fear of uncertainty that the recent Coronavirus pandemic caused. Research by The Ascent Group indicates that 40% of consumers using BNPL payments are doing so in an effort to conserve cash in case of emergency. Consumers tend to prefer using BNPL payments for single purchases with price tags exceeding $250, such as a new barbecue grill or patio set.
Qualifying for a BNPL payment requires less authenticating information than applying for a credit card. This makes it easier for fraudsters to create synthetic identities using stolen and/or fabricated information. Fraudsters are also performing account takeovers to take advantage of BNPL payment options. Essentially, once a customer is approved for BNPL payments with a business, every subsequent BNPL payment on their account is an automatic extension of credit, a charge is not necessarily initiated at the time of purchase. A fraudster just needs the customer's login and password to gain access to that line of credit.
Businesses offering BNPL payment options need to employ fraud protection software that can identify the true identity of an applicant for a BNPL payment with minimal identifying information. Advanced analytics and external data gathering are essential to identifying synthetic identities and account takeover fraud at the time of application as well as for every transaction. An advanced fraud prevention solution can detect an account takeover by analyzing supporting data, such as the device history, geolocation, email longevity etc.
Takeaway
Fraud is a year-round issue. However, being up to date on seasonal trends, even ones that don't necessarily target your industry is a good way to stay ahead of the fraud curve. Often, a new trend will spring up in a specific industry with a particular type of product, but gradually find its way into other industries and products. A full service fraud prevention solution, such as NoFraud, can help eCommerce businesses stay ahead of emerging threats and fraud trends. Learn more about NoFraud HERE.