The global cannabidiol market size was valued at USD 2.8 billion in 2020 and is expected to expand at a compound annual growth rate (CAGR) of 21.2% from 2021 to 2028. Due to its healing properties, the demand for cannabidiol (CBD) for health and wellness purposes is strong, which is the major factor driving the market growth. (Grandview Research)
Gaining in popularity for their therapeutic benefits without psychoactive effects, CBD infused products are popping up in big name retailers, such as Rite Aid and CVS. But more compelling is the speed at which eCommerce businesses are joining the CBD market. The attractive profit margins and loosening of regulations of this highly regulated substance contribute to the eCommerce growth of the CBD market.
In-store and online sales of CBD will differ in their fraud risk factors. Due to the rarity of prosecution for eCommerce fraud and the recent pandemic-induced shift to online shopping, eCommerce fraud is rising at an alarming rate.

As CBD becomes more widely recognized and used, CBD sellers should be aware of the following fraud schemes that they are likely to encounter:
1. Friendly Fraud
As with any eCommerce business, stolen credit cards are the most common cause of fraud. In this industry, however, it is often not a 'stolen card' but rather a 'borrowed without permission' scenario.
Due to the trending popularity of CBD products among teenagers, it is common for children to purchase CBD products using a parent or guardian's credit card. When the card owner becomes aware of the unauthorized charge, they will dispute it resulting in a chargeback to the merchant.
2. Reseller Fraud
CBD infused products are highly resellable, particularly among minors. The attraction of making an easy sale to classmates or friends is the cause of teenagers purchasing CBD products using stolen credit cards and then reselling them to their peers.
3. Refund Fraud
The CBD industry is fraught with fake, imitation, and knock-off CBD products. These items are often being sold at reduced prices. It is common practice for fraudsters to purchase an authentic product and then return a lesser quality or knock-off product in its place. The plethora of fake CBD products makes the CBD market a prime target for Refund Fraud.
How To Combat Fraud in the CBD Market
The first layer of defense that any eCommerce merchant should establish is having a preventive, rather than reactive, strategy for fraud prevention. This would include a fraud prevention solution that is preemptive in rooting out fraud, but intuitive enough not to block legitimate orders.
The second measure CBD merchants should adopt is to be aware of the appeal of CBD infused products to the younger demographic. Products shipping to a school or a dorm, for example, should be verified for their legitimacy.
The third step would be to have a firm return policy in place and train staff to inspect returns for tampering or switched products. Clearly stating your return policy, and describing the strict condition of items eligible for a refund, on your website and linking it on your checkout page can help deter return fraud preemptively.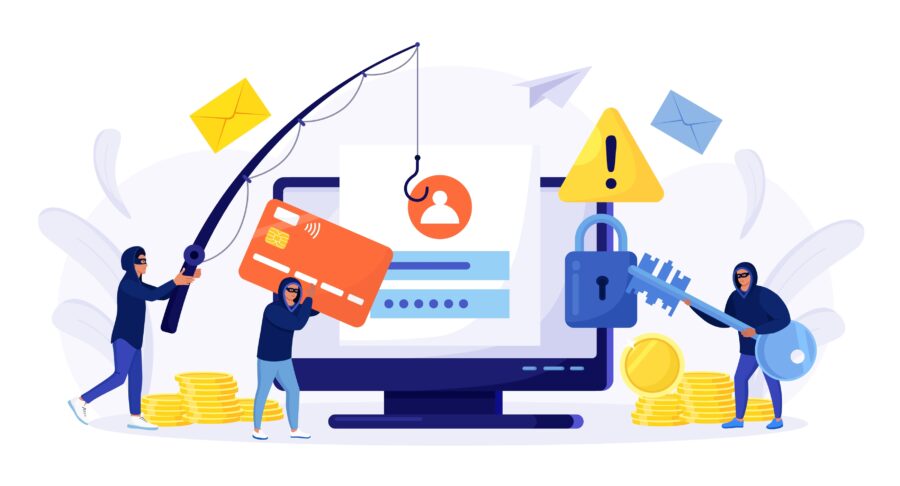 Managing Chargebacks
Be aware that Friendly Fraud can also result in a chargeback. Even if the cardholder is to blame; for example, for innocently sharing their credit card credentials with their child, the loss is almost always shifted to the merchant.
While prevention is the best way to avoid fraud losses, having a system in place to dispute chargebacks is necessary. To fully round out your end-to-end fraud prevention strategy, consider outsourcing chargeback disputes to the professionals. This service will free up your internal resources for higher-value tasks.
A fully managed chargeback dispute resolution service, such as the one offered by NoFraud, will investigate the case and assemble evidence, create a compelling rebuttal, argue the case before the issuer, and win disputes with proven techniques. This service also includes managing non-fraud related claims, such as "Items not received," or "items not as described" claims.
….
Learning how to identify fraud is the first step to preventing financial loss. But with fully managed solutions such as NoFraud, merchants no longer need to think, worry about, or be involved in fraud related matters at all. Learn how NoFraud can alleviate all your fraud concerns and losses, letting you get back to growing your business.