Let's Talk about the Rise of eCommerce Fraud
According to Juniper Research, the total cost of eCommerce fraud to merchants will exceed $48 billion in 2023, up nearly $7 billion from last year. NoFraud's internal reporting found that fraudulent attempts between Q1 of 2022 and Q1 of 2023 rose 138%. Juniper's findings also indicate that while merchants are aware of rising fraud rates, most eCommerce businesses are unaware of the significant losses in revenue that the rejection of legitimate orders due to suspicions of fraud is costing them. According to an Experian Report, false declines cost eCommerce merchants an estimated $11.1 billion annually. 
Why is eCommerce Fraud Risk Management Important?
Being inundated with fraud is costly, not only in terms of lost merchandise, lost revenue, and chargeback fees, but also in terms of lost sales and damaged reputation due to imprecise fraud prevention. The fear of fraud causes businesses to reject up to 15% of legitimate orders and review too many suspicious orders, slowing down operations and siphoning resources, such as customer service reps, from their primary responsibilities. These extra steps cause order processing backlogs and fulfillment delays. 
Many businesses tackle fraud prevention in-house, relying entirely on rudimentary tools, such as address verification systems (AVS), fraud prevention solutions built into their payment gateways, and manually reviewing risky transactions. Such an approach does not deliver strategic business value. It is inflexible, time-consuming, and causes conflicting priorities, such as choosing between accepting more orders at a higher fraud risk or reducing fraud risks but increasing false declines.
Falsely declining a customer due to suspicions of fraud, such as an AVS mismatch, results in an immediate loss of the sale, loss of the customer acquisition costs, and loss of the customer's lifetime value. 40% of declined customers will likely never return to your website and may leave a negative review deterring other potential customers. This is important, given that a staggering 92% of customers surveyed by Baymard Institute reported abandoning a cart due to negative reviews.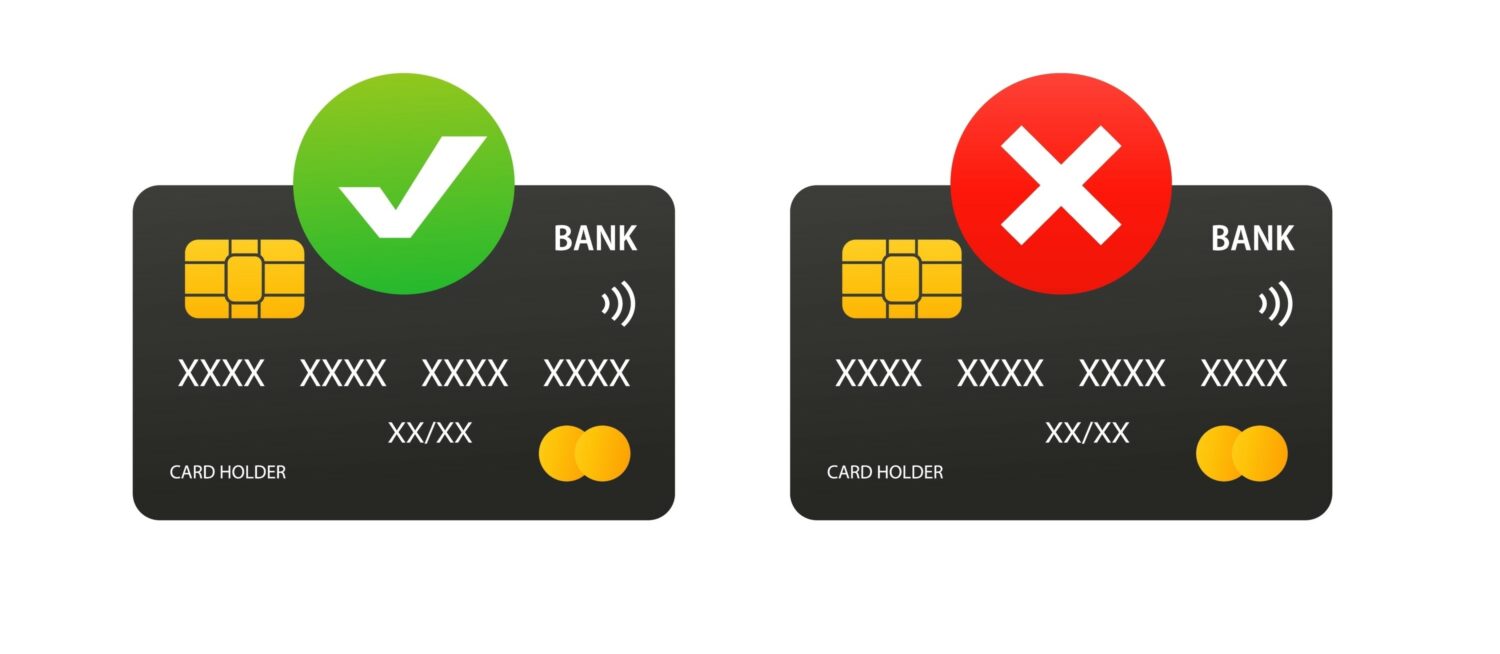 The key to effective card-not-present (CNP) fraud detection and prevention is identifying your customers and differentiating between a legitimate shopper and a fraudster. The more information you have on the shopper, the easier it will be to legitimize their identity. However, collecting that data directly from the customer adds friction to every transaction and causes customers to abandon their carts at alarming rates.  Research from 49 different studies consolidated by Baymard Institute reveals that 18% of customers will abandon their carts if the checkout process is too lengthy or complicated, while 25% of consumers will do so if a store account is required.
How Can Businesses Protect Themselves from Fraud?
Build a Story:
Building a story that makes sense with the order data is the most effective way of differentiating between a legitimate order and a fraudulent one. Relying solely on rules and cold data, which is what many fraud prevention solutions do, inevitably results in the frequent declining of legitimate orders. For example, an order might get declined because the order was placed in Africa, but the cardholder is in South Carolina, when there may very well have been a reasonable explanation for the discrepancy.
Effective fraud prevention involves analyzing all data points of an order to understand how they link together and the story they tell. If social media reveals a planned vacation to Africa or an extended sabbatical, and the device used to create the order has been used by the cardholder before, the order is very likely legitimate. However, if there are additional high-risk factors, such as the presence of obvious measures of disguise, such as the use of a proxy, a burner phone, or a brand new email address, the order is likely fraudulent.
Augment Machine Learning with Expert Analyst Oversight:
Using cutting-edge AI that can identify anomalies and an expert team of analysts that bring a fresh pair of eyes to every order is how online fraud is accurately detected. Being up to date on emerging threats and popular schemes is of vital importance. Fraud can be prevented by scrutinizing order details and reaching out to cardholders for verification when anomalies appear.
Teach Safe Business Practices:
NoFraud educates its customers on best practices for avoiding fraud pitfalls. For example, a measure that is very effective at deterring fraudsters is to not allow address changes post transaction. Using stolen payment and identifying information allows a fraudster to place an order, and, using legitimate billing and shipping addresses linked to the cardholder, increase the fraudster's chance of having the order approved. However, to receive the merchandise, the fraudster then calls customer service, asking to change the shipping address to their home or drop site after the order is approved. Companies that do not allow address changes post-transaction close that loophole for fraudsters.
Identify Fraudsters:
Amateur fraudsters are more easily identified, as they have not had enough experience yet to know how to mask their identities in a way that basic fraud prevention tools won't easily pick up. Seasoned fraudsters are more difficult to spot as they are more adept at mimicking legitimate cardholders.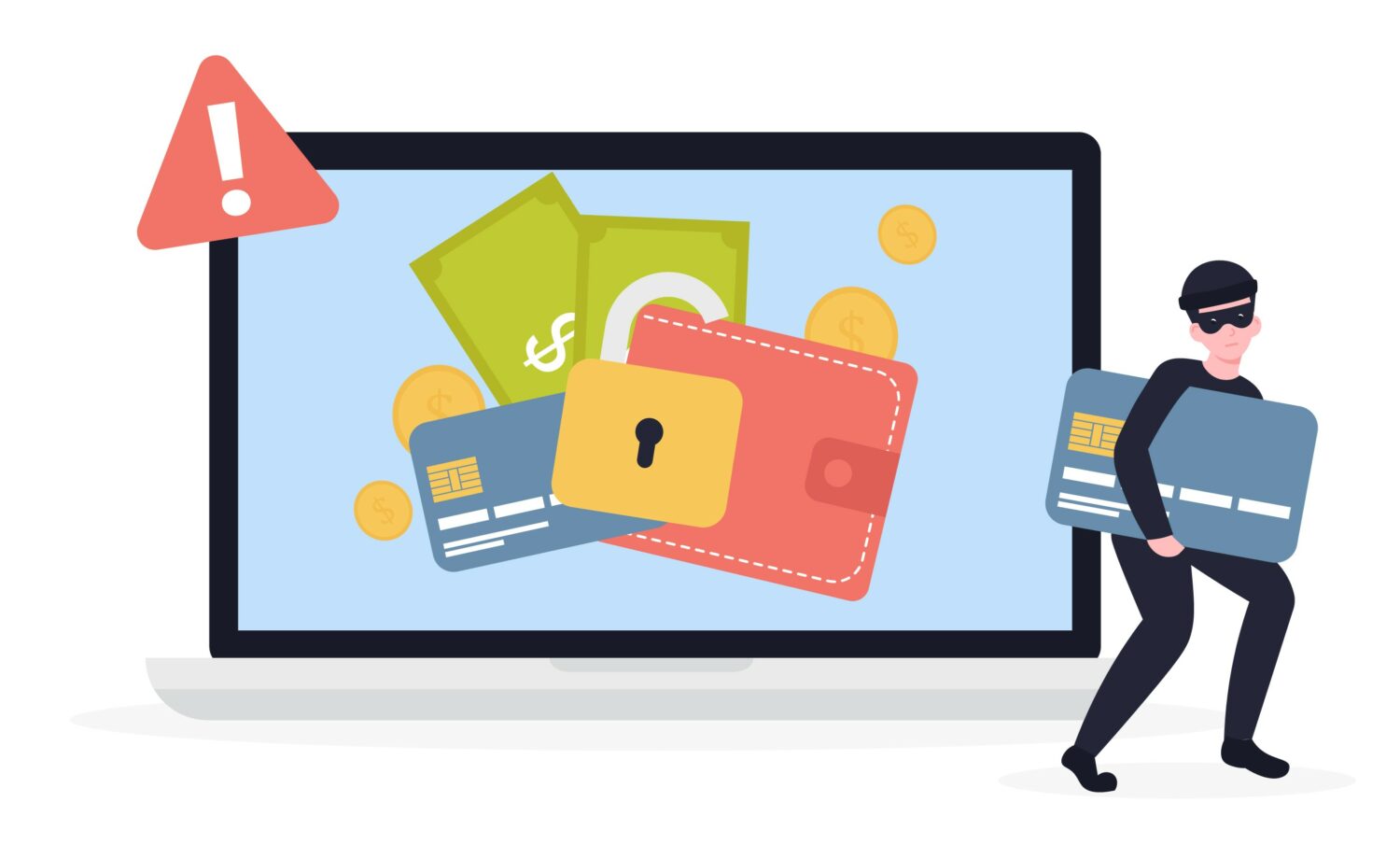 NoFraud uses proprietary and third-party data to examine order details, such as email longevity, device history, geolocation, IP address, household income, home value, and social media to identify the person behind the transaction and the likelihood of them being the legitimate cardholder. A person from Brooklyn (shopping on a site without precise fraud prevention tools) attempting to send a gift to their mom–who lives in California–while basking under the Mexican sun would likely have their order declined. Both the distance between New York and California and the IP address in Mexico would likely be considered red flags. NoFraud, however, will authenticate the order based on the device and credit card used, as our giant network is likely to have encountered the same device and credit card information used previously to make undisputed purchases in Brooklyn.
Leverage the Network Effect:
NoFraud partners with thousands of eCommerce merchants globally. Our extensive network of retailers allows us access to consumer behavior and fraud trends spanning every region and industry. Our AI constantly adapts, based on live data from all consumers. For example, a mattress company receives an order to Newark, NJ, with no obvious signs of fraud aside from a different billing and shipping address and feels confident shipping out the order.
However, our internal systems had flagged the shipping address as a fraud drop site due to seeing 65 high-value orders in the past two weeks, all shipping to the same address with different names, different email addresses, and different billing addresses. Had the mattress company done a deeper dive, they may have discovered the shipping address listed on Airbnb. While that alone may not have aroused much suspicion, knowing about the other 65 orders would easily identify that order as fraudulent. NoFraud was able to identify the property as the base of operations of a fraud ring who were using stolen credit cards to buy and resell merchandise.
Conclusions on Fraud Prevention
Fraud is more sophisticated and prevalent now more than ever; it has evolved into a perennial issue, and no business is too small to be safe from its reach. Fortunately, companies such as NoFraud can completely alleviate  the liability, fear, cost, and effort associated with fraud for eCommerce businesses. Reach out today to learn how you can improve your bottom line by eliminating fraud and labor costs associated with fraud review while accepting more good orders.