Increasingly complex card-not-present fraud will cost retailers US$130 billion globally in digital sales over the next five years.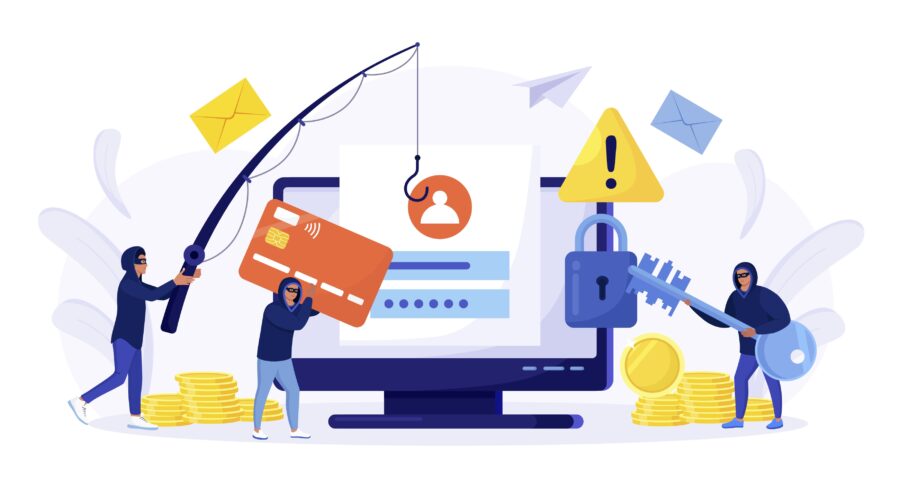 A Juniper Research study predicts that retailers' slow pace in keeping up with new fraud prevention requirements will allow cybercriminal practices to become more widespread as more and more consumers shop online. It observes that established point-of-sale vendors will need to move towards mobile POS technology in order to expand their reach into fresh markets and reduce their exposure to card-not-present fraud.
"A layered fraud detection and prevention (FDP) solution naturally helps directly preventing fraud, but it also offers major gains in terms of recovering potentially lost revenue through false positives," said the report's author Steffen Sorrell. "This is something about which retailers remain undereducated, and has allowed fraudsters to capitalize on relatively low FDP spend".
An implication of the Juniper research is that a low understanding of FDP investment return is causing the low uptake of the technology. the report anticipates digital payment players will be spending $9.6 billion annually on FDP solutions by 2023.
Originally posted on Inside Retail Australia. Read the full article here.